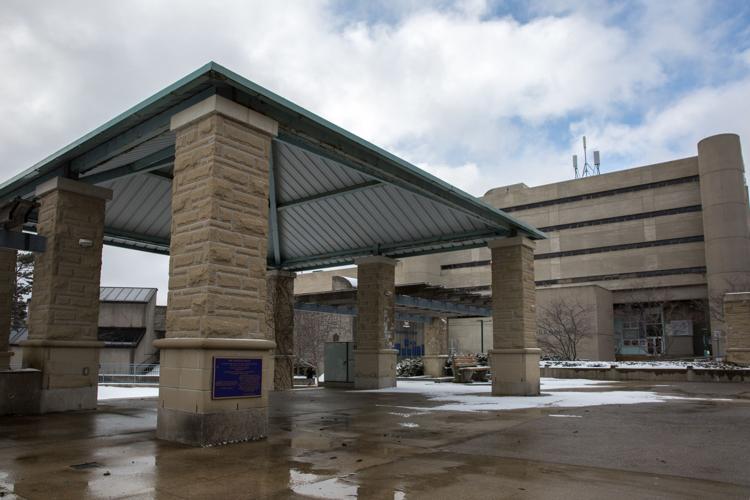 Detailed planning of a new building on Concrete Beach will begin in six to 12 months, according to Western University.
Ruban Chelladurai, associate vice-president of planning, budgeting and IT, said the Integrated Learning and Innovation Centre will be constructed in the next few years. Planning will take about a year and construction around two. 
The building was first proposed in 2016, and students will be able to use the ILIC as a place to study and gather. It will also serve as a student innovation and entrepreneurship centre and be equipped with smart classrooms. Propel, Western's startup accelerator, will relocate to the ILIC.
Chelladurai said while the building's exact location is still being worked out, it will be constructed on Concrete Beach because of its central location and proximity to Weldon Library and the University Community Centre.
"We wanted to make sure [the ILIC] will work without disrupting the rest of the campus and surrounding areas. We believe that Concrete Beach will work," Chelladurai said. "We haven't taken any other detailed steps."
Western's draft Open Space Strategy tentatively placed the ILIC next to Weldon and in front of the UCC: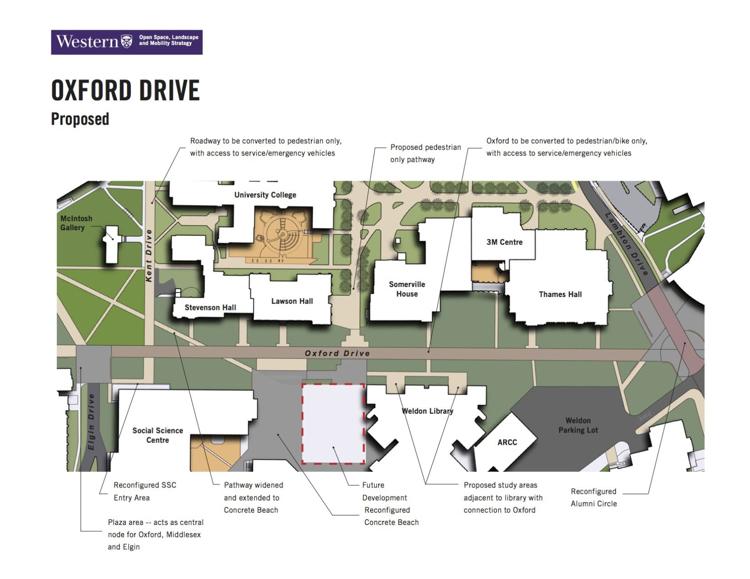 Another project at Western, the integrated Health and Wellness Centre at Thames Hall, has delayed planning and construction of the ILIC. The new Health and Wellness Centre will consolidate campus resources, such as Student Health Services and Psychological Services, in one building.
Chelladurai said that construction of the new health centre is the university's current priority.
While details such as the ILIC's size and budget are still being established, Chelladurai estimates the building will be roughly 100,000 square feet and cost between $40 and $50 million. 
The University Students' Council's outgoing president, Tobi Solebo, is in support of the ILIC building. He said that the building will offer opportunities to students that were not previously possible. In 2016, USC councillors overwhelmingly voted in favour of the building's development.
"I think this space will truly benefit students. There are still many decisions to be made surrounding the project, but preliminary conversations look quite promising. This space will be similar to ones offered at universities across the country and south of the border, which have received positive reactions from students," Solebo said.
Solebo also notes that the primary concern students have raised is the future loss of open space on Concrete Beach. He recognizes that if space is lost, the school needs to assess how it will be replaced.  
"We are determined to ensure that if Concrete Beach has a building built upon it, that it will be replaced by more open space central to campus."