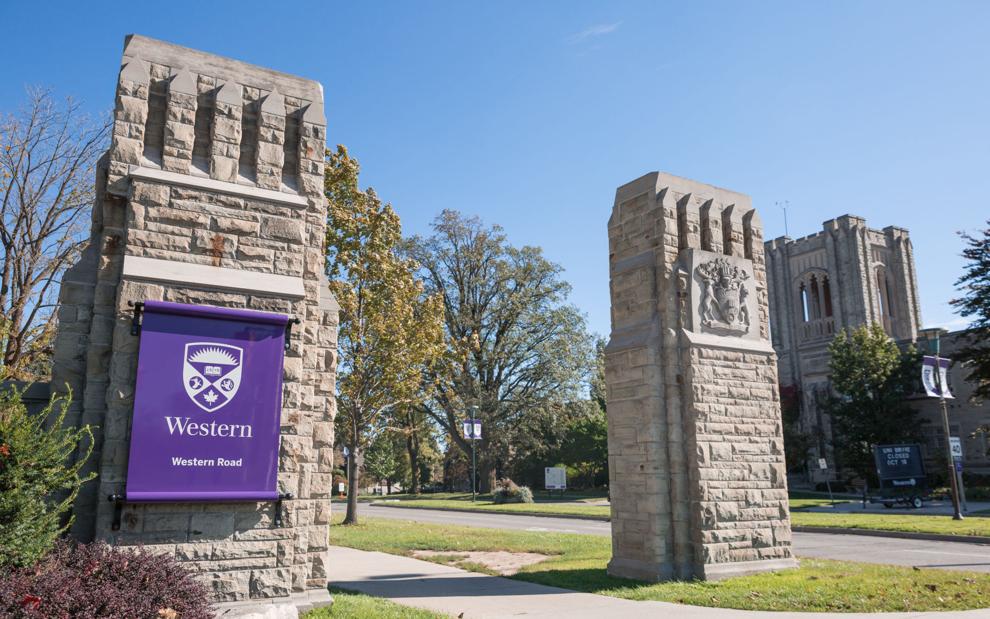 London police issued a public safety warning after charging 32-year old Juan Felipe Carrillo for three counts of criminal harassment, with two of the incidents occurring on Western's campus.
Carillo's first two offences took place March 22 and 25 on campus around 3 p.m., according to London Police Services.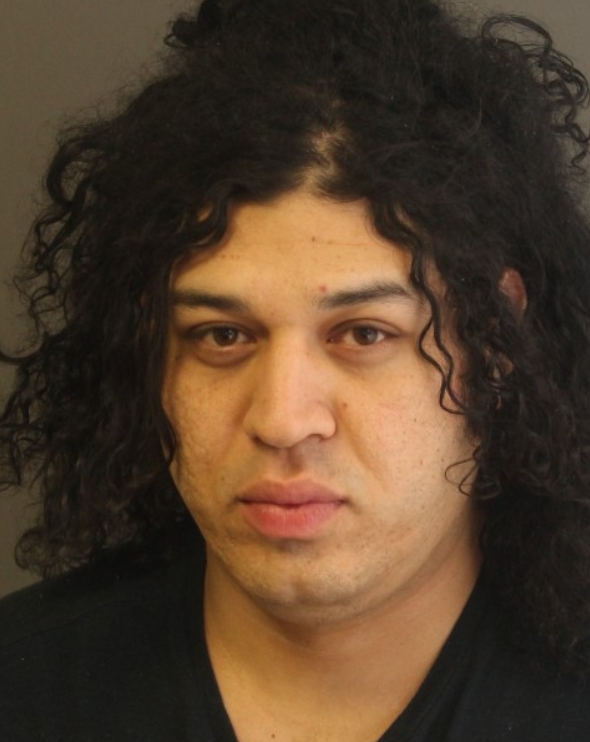 A 23-year-old woman reported Carillo followed and watched her from his car during both incidents on University Drive near Western University's main gates. Carillo reportedly waited in a nearby laneway, but then drove away a short period after. It is unclear if the woman is a student.
The second incident resulted in Carrillo's arrest.
Carillo's most recent charge came on March 30 after he reportedly harassed another woman working at the LCBO on Wonderland Road and Southdale Road — the third alleged offence in just over a week, prompting police to issue a "rare public safety warning."
Police say the employee feared for her safety and hid in the store's office until the man left, according to CTV News.
The woman targeted on campus reported Carillo followed her in his car while she walked on the south side of University Drive — just across the street from main gates — prompting her to seek safety behind a nearby building.
Three days later, she noticed the same car, a dark grey Dodge Charger, stopped at a red light on the Richmond Street and University Drive intersection. When the light turned green, the vehicle did not move. While the car eventually picked up speed, the incident resulted in his first arrest by London police.
Police describe Carrillo as around five feet 10 inches tall, 210 pounds with brown eyes and long black curly hair often worn in a bun on top of his head. He was released from custody Thursday and is expected to appear in court May 3.