London Police Service raided a Richmond Row marijuana dispensary Wednesday morning, and it hit close to home for some Western University students. 
The London Relief Center is located at 691 Richmond Street, a block away from several housing complexes popular with students, like 695 Richmond and 675 Richmond. The dispensary opened earlier this month and was selling marijuana to people who were 19 years of age or older without medical prescriptions, according to the London Free Press.
At around 10 a.m. on Sept. 20, LPS reported its officers seized close to $50,000 in drugs and $15,000 in cash as well as business equipment, including computers and an A.T.M. machine. Five people were charged: each was charged with three counts of possession for the purposes of trafficking, and one was also charged with breaching conditions of release and public mischief.
"I feel like it's a little scary just because it's right in the hub, and so many students rent out of 695, 675 and 685 [Richmond]," said Alicia Davies, a fifth-year popular music studies student who lives in the area. "I think it's a little scary that [marijuana] is so open, and it's so accessible to everyone."
Other students said the police did the right thing and believe the law should be upheld. 
"If it's illegal, you shouldn't do it," said Muriel Wassink, a fourth-year exchange student from the Netherlands. Where she's from, marijuana is legal, and she thinks it's strange Canadians view weed as an illegal drug.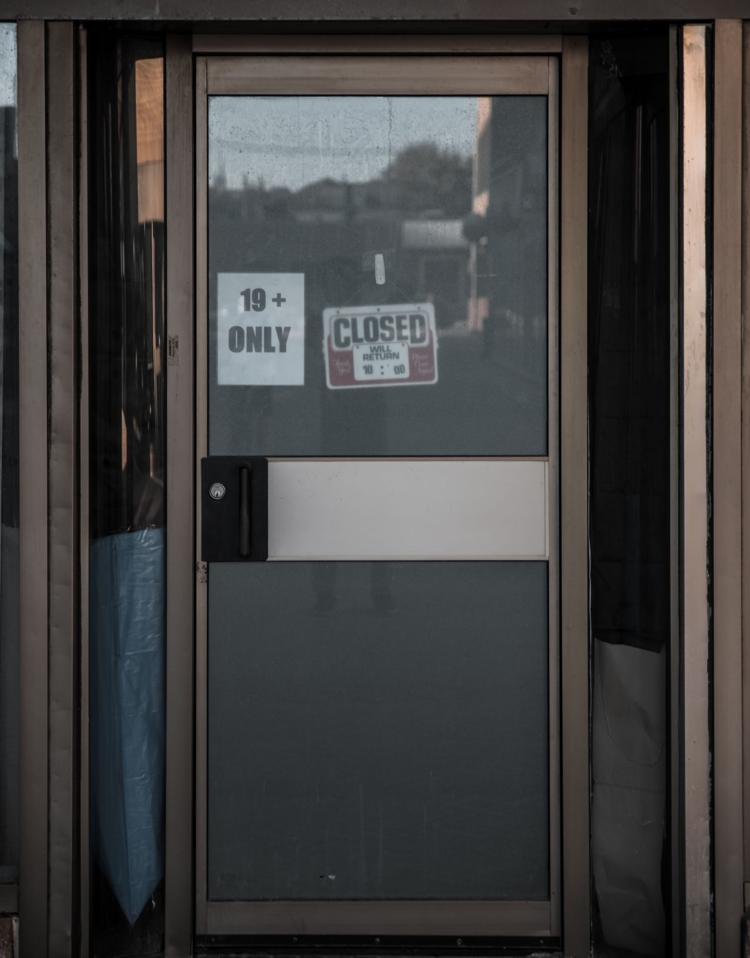 "I think maybe it should be legal just so people don't do stuff like this, so I think it's better if they make it legal," said Wassink.
First-year medical science student Alyssia Watkin agreed the police have a responsibility to stand by the law.
"If dispensaries are giving weed away to people that are just 19 then yes, the police do [have a duty] because it's against the law," Watkin said.
There are currently four other dispensaries in London. Regardless of marijuana legalization, police plan to continue the dispensary crackdown. In March last year, the LPS conducted a large-scale raid, resulting in multiple arrests at five different dispensaries around London.