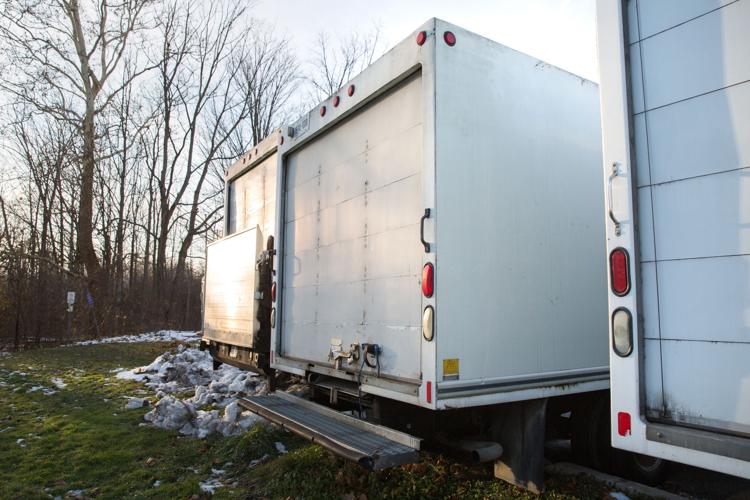 The Canada Post strike may have significant repercussions on mail services at Western University.
The postal service has been on rotating strikes since Oct. 22, creating massive backlogs in processing facilities andcausing serious delays in deliveries across Canada.
The strike will not directly affect the delivery of transcripts and Official Western Letters, which include things like proof of current or past enrollment, statement of fees paid and visa letters for international students. Mail sent by courier and outside of Canada will continue to be delivered without interruptions as well.
However, it is likely that mail could be caught in the system in the event that Canada Post decides to suspend their services.
Transcripts and Official Western Letters that are requested through regular mail 48 hours prior to any announced service action or interruption may also be held until the strike is resolved.
The office of the registrar noted the following alternate methods of ordering and delivering transcripts and Official Western Letters: they can be picked up in person at the Student Central office and paid for online. Students can also request them through a fax order form or add a release of information to order them through a third party, like a parent or friend.
Western explained that in the event postal services across Canada are suspended, the university will be unable to mail transcripts and Official Western Letters to Canadian address via Canada Post.
"We get mail for students as well, particularly packages," said Mitch Young, manager of Western mail services. "At last report, there are over 200 trailers of parcels at the gateway facility in Toronto waiting to be processed."
The office of the registrar recommends using a courier service, like FedEx, during the postal strike.
On Monday, it was reported that a proposal to stall the strike in order to accommodate for the traffic during the holiday season was made. This would have resumed the company's regular operations until January, but the proposal was denied.
Following this, the Liberal government introduced a legislation that could force Canada Post employees back to work on Thursday morning.
Canada Post workers will continue to work on rotating strikes. Mail will continue to be delivered but will experience delays.
"I don't know how many hundreds of thousands of packages [there may] be, but they're going to be delayed," said Young.