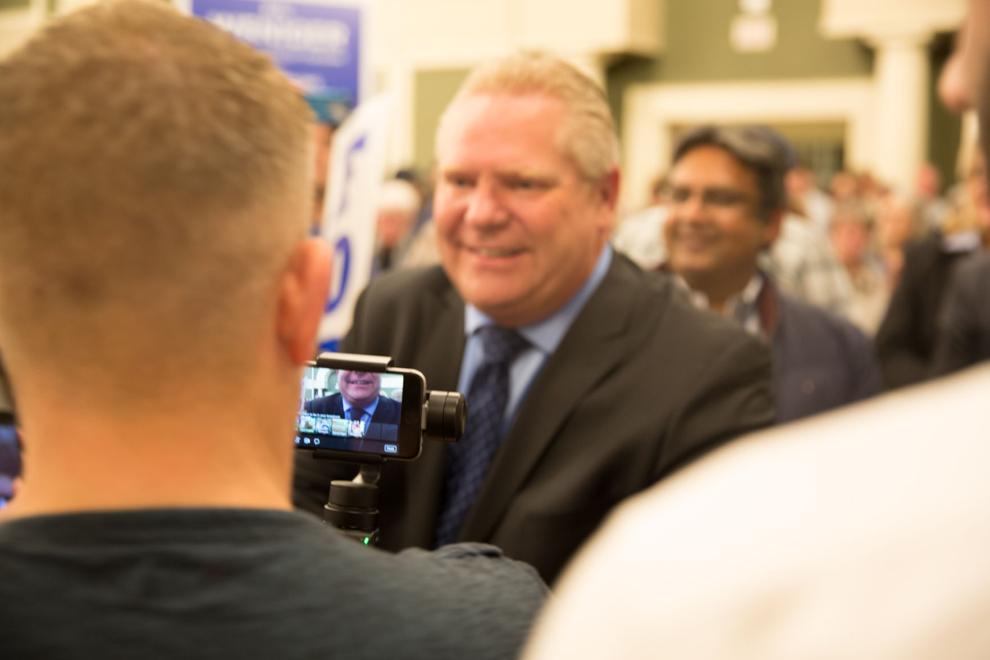 Western's research labs may soon be part of a network across Ontario helping to boost the province's coronavirus test processing rate.
Premier Doug Ford made the announcement in his Thursday press briefing, thanking Western University and other Ontario universities for offering their help.
"Western you guys are amazing, and [the University of] Guelph and really McMaster [University] is unbelievable as well," said the Premier. "They're going to be coming onboard, we just have a few things we need to look at in terms of the regulations."
Western confirmed they are in talks with the provincial government, but that details are still being discussed.
"Western University has had early conversations with the province about how the Schulich School of Medicine and Dentistry could augment COVID-19 lab testing capacity in Ontario," the university said in a statement.
If the plan pans out, Western will become the fourth processing centre for COVID-19 tests in London, alongside the city's Pathology and Laboratory Medicine lab, Victoria Hospital lab and Public Health Ontario lab.
This announcement comes as London's demand for testing carries strong, with all of the city's testing centres reaching capacity almost daily. Western moved COVID-19 testing from their mobile testing unit to the Western Student Recreation Centre last week to accommodate tests in the colder weather.
Western is set to release more details about plans to use Schulich labs to process COVID-19 tests as discussions with the government progress.
"This is why I always brag about our universities and our colleges," said the Premier.