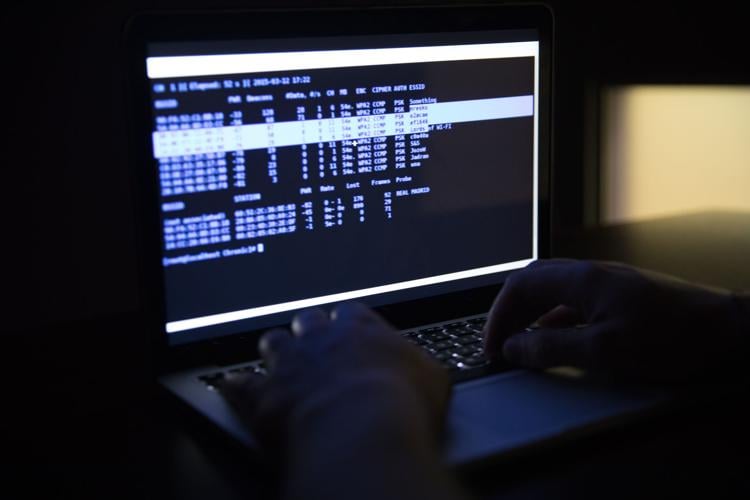 Content warning: This article includes a blurred photo that contains anti-Black racial slurs.
Proctortrack suspended all services after the company was hit by a security breach Tuesday.
In an email to students Thursday morning, Ivey Business School disclosed that Proctortrack, a remote-proctoring software used at Western University and across North America, experienced a breach around 3:30 p.m. Tuesday. Western and Ivey are working with Proctortrack's parent company, Verficient, to investigate the breach.
Western released a statement just before 10 p.m. Thursday night, hours after the breach became public. According to the university's statement, the company confirmed no student biometric data, videos, images or recordings were exposed.
The proctoring company suspended all services 6 p.m. Wednesday for the next seven to 10 days as Verificient is in the process of reviewing the incident and assessing "data loss, data theft, data alteration, if any, its nature, extent and root causes." 
"The incident had led to unauthorized access into an automated testing server by an unknown person," said Rahul Siddarth, chief operating officer of Verificient, confirming that the system was compromised in a statement to the Gazette.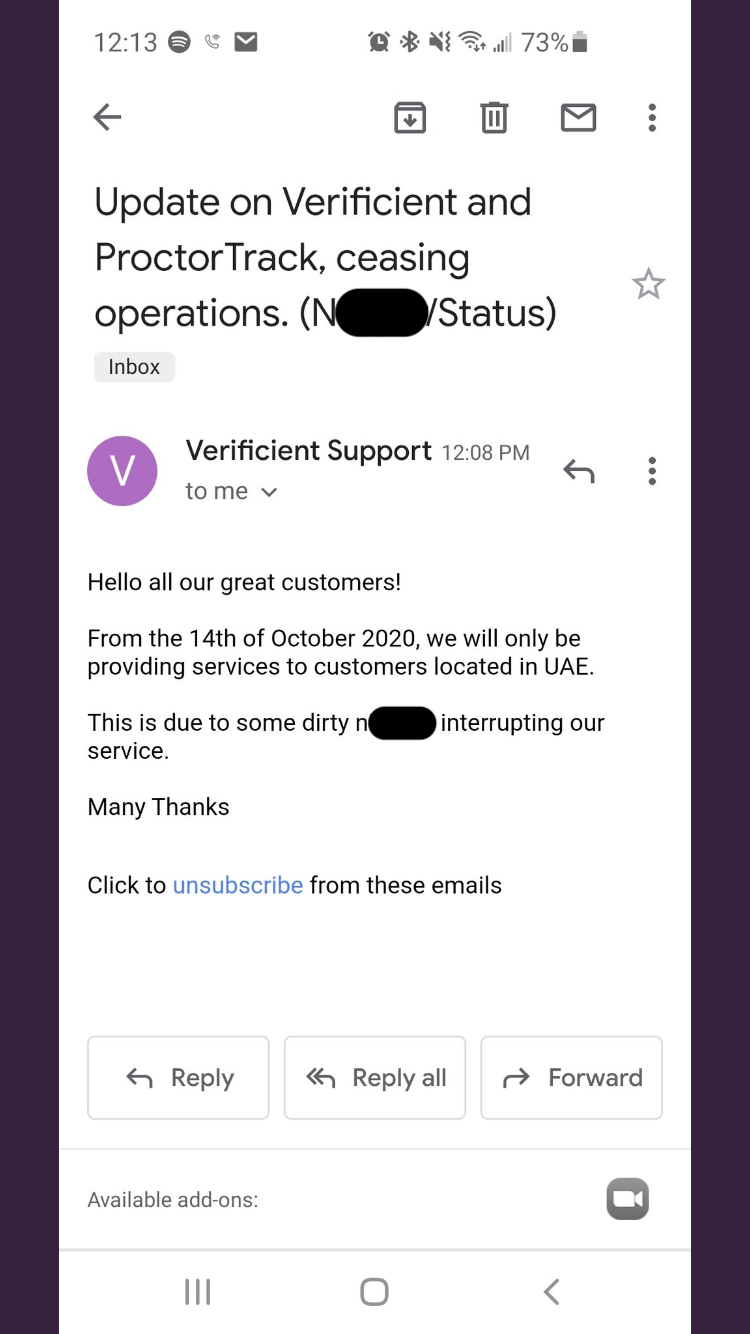 Ivey will not use Proctortrack for second-year students' midterm exams next week, as the company is "not in a position to offer services to [Ivey] for this upcoming exam period." Western said students expecting to write an exam in the next week should contact their professors about how their course will proceed.
The company has not yet determined if this was a "serious breach" and has not indicated what data may have been targeted.
This news comes after almost 10,000 Western students signed a petition to ban the university's use of Proctortrack. Western's main campus has not responded to the petition, but doubled-down on their agreement with Proctortrack, releasing a website with more information about their privacy policy in response to student concerns.
Verficient posted on social media Tuesday night saying "an imposter emailed out fraudulent messages" from their account. Social media users shared screenshots of emails containing racial slurs and falsely claiming Proctortrack was shutting down North American services.
Verificient is experiencing an outage since October 13, 2020, 4pm EST. An imposter emailed out fraudulent messages. We apologize for the hurt and confusion and we are addressing the issue. @ProctortrackPro

— Verificient (@Verificient) October 14, 2020
Users also shared images of Verificient's website that redirected users to a video of Rick Astley's "Never Gonna Give You Up," a common 2010 meme called "Rickrolling." The company has not confirmed if their website was redirected to the YouTube video.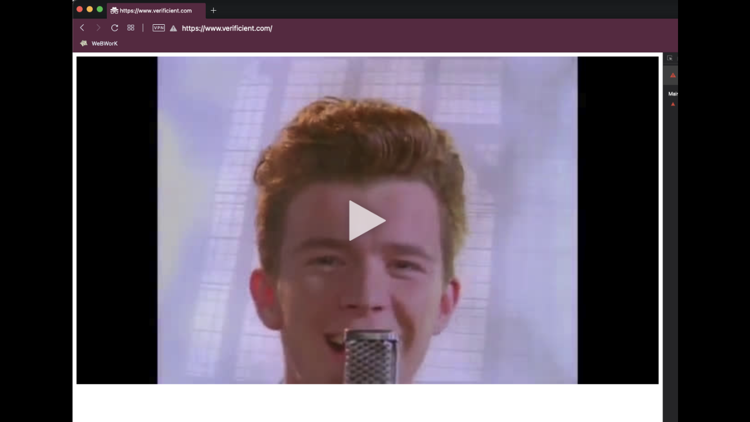 Proctortrack said they understand that students and faculty will be concerned about this incident, but "security breaches, unfortunately, happen, and are part of our modern tech world."
The proctoring company said updates will be published on their website and social media handles when the audit is complete.
Update (Oct. 15, 2020, 9:58 p.m.): This article was updated with more information from Western University, sent to students at 9:48 p.m..