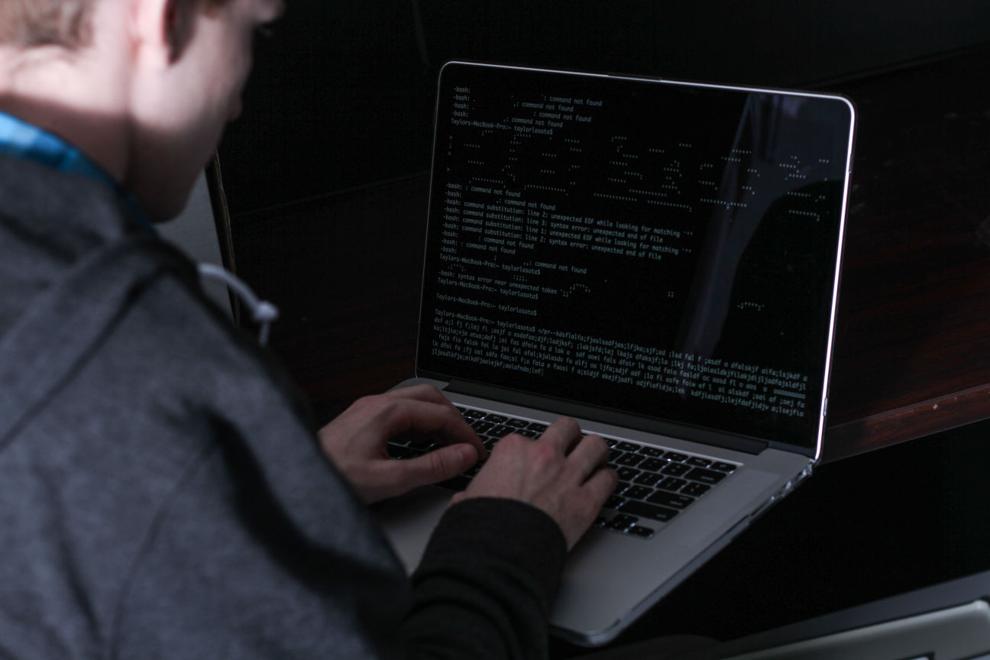 Proctortrack will resume service on Thursday, after an independent audit confirmed the company's security breach was contained. 
The audit, run by the independent cybersecurity company, Network Intelligence, determined that the Oct. 13 breach was contained and "customer data was not breached." Western University uses Proctortrack software to monitor online exams. 
Western has not confirmed whether they will resume the use of Proctortrack on Thursday. 
The hacker "leaked part of the source code, disabled [Proctortrack's] marketing site and sent offensive emails", according to Verificient, Proctortrack's parent company. 
The company suspended Proctortrack services last week, after the hack was discovered on Oct. 14. Western told students that professors would implement alternate methods of proctoring until the service was deemed safe to use again.
According to Verificient, "the largest category of information accessed was a quality assurance testing server" and no credit card information or log-in credentials were compromised. 
The e-proctoring software has faced huge backlash from students since its wide-spread use began over the summer. A petition asking Western to ban the software has gained over 10,000 signatures. 
"I sincerely apologize for the understandable concern that this incident has caused," Rajnish Kumar, the chief executive officer of Verificient said in a statement. "We are committed to taking further steps to ensure the security of the private data with which we are entrusted."