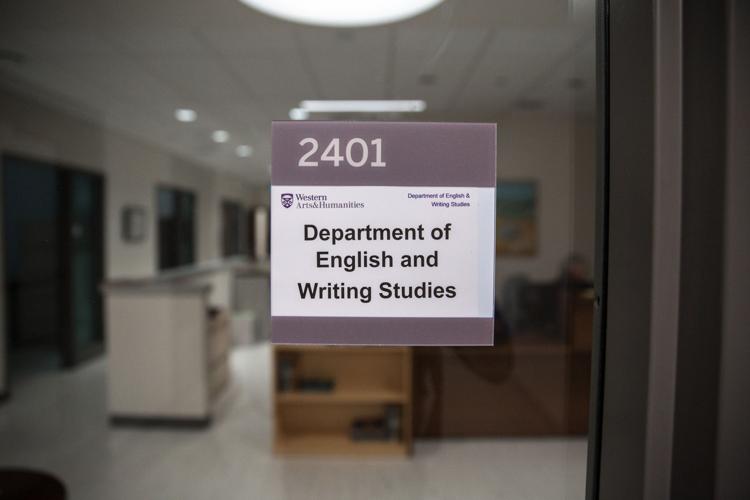 An English professor used the N-word while discussing racist language in a lecture Wednesday night, spurring a widely-shared social media post and an apology from the professor.
Andrew Wenaus used the term "house [N-word]" while discussing the history of slavery in his popular literature survey class. He said he used the full slur to illustrate his anger at the history, anticipating the anger would be willingly shared in the lecture by his students.
In a statement to the Gazette, Wenaus offered an apology and said he immediately regretted his decision.
"I recognize that my use of the word, regardless of context and intention, is unacceptable in all instances," he said. "I extend my sincerest apologies to all my students, the Department of English and Writing Studies, Western, and the London community."
The incident was first publicized in a social media post by a student after the class. It spread rapidly, becoming the latest controversy at Western surrounding bigoted language.
Western's last two convocations have hosted two separate speakers who later apologized for anecdotes that many called sexist — and, at Fake Homecoming, banners with misogynistic messages hung by students on Broughdale Avenue were condemned by the mayor and Western's president.
Western posted a similar apology on the official Arts and Humanities website, and added a brief remark.
"[He used] language that was offensive to those in attendance and not in keeping with Western's values," they said.
The University Students' Council said they are taking the incident very seriously, calling the remark "a clear example of institutional racism and privilege."
"Andrew Wenaus needs to take accountability for his actions and be held responsible for repairing the emotional impacts this had on students," said Bardia Jalayer, USC president. "We acknowledge Mr. Wenaus' statement of apology and expect that this will be the first step in a process of follow-up and accountability."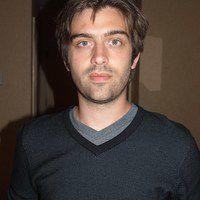 According to Wenaus' account, he was leading a lecture on an episode of The Fresh Prince of Bel-Air — a popular television show about a wealthy black family — which often touches on racial themes.
The episode comments on racial language, and Wenaus drew a comparison to historical classes of slaves, and the slurs used to describe them.
Wenaus used the term "house [N-word]," a slur once used to refer to a slaves that worked indoors, instead of on plantation fields.
He said he used the full term to "strip it of its meaning," thinking it would spark discussion, and that this mistake highlighted his privilege.
"My use of the word came from outrage and, without thinking, anticipated shared outrage," he said. "I was entirely misguided, careless and thoughtless here as I allowed theoretical thinking about language to eclipse how language also hurts others."
One student addressed Wenaus' using the word immediately. Wenaus said he immediately regretted his choice, and has also since discussed it with several students.
In their comment, Western said anyone wishing to discuss the matter further can contact the faculty's dean, Michael Milde. The USC added student can contact the president to express their concerns.