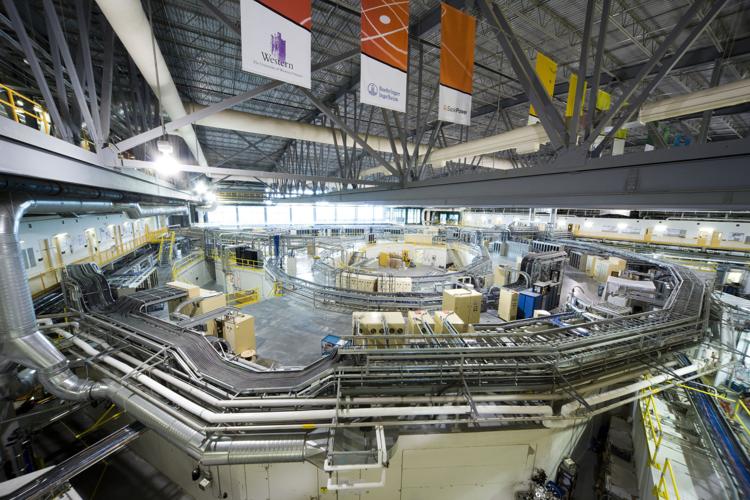 Particle accelerators have long been viewed as a revolutionary technology that has advanced the world of science — but recent Western research suggests a new use outside the lab.
Neil Banerjee, an earth sciences professor at Western University, has spent years connecting the dots between the sci-fi devices and their real-world uses.
Banerjee works with synchrotrons. Synchrotrons emit incredibly strong electromagnetic radiation in the form of x-rays, which can subtly detail molecules or minerals exposed to the rays.
Some synchrotrons can cast x-rays 10 billion times stronger than the sun.
He was recently awarded a Fulbright scholarship to research synchrotron energy and how it could rock the mining industry to its core.
Synchrotrons have traditionally been used in a lab setting. Banerjee found inspiration for his new research while examining ancient rocks for signs of life.
"There was a possibility that it could be potentially something that would be valuable on a commercial basis," he said.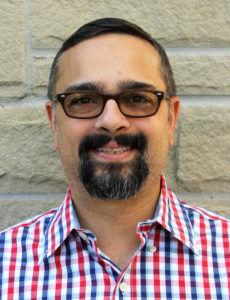 Despite being only a few decades old, the technology has spread into several other industries, such as pharmaceuticals. Banerjee said it is desirable to most major corporations for analyzing the molecules in drugs they sell.
Unfortunately, the mining industry often plays catch-up. Banerjee said corporations are often unwilling to adopt technology they deem to be too expensive, academic or impractical. Or, they can be hesitant to introduce green tech, fearing their bottom line.
But, Banerjee says that will change with synchrotrons.
"What's really exciting is some of the work we've been doing has shown that there may be the possibility to develop instruments that potentially may be available on-site," he said.
While mining can release harmful emissions into the atmosphere, he said the introduction of synchrotrons will be far more sustainable and bring materials closer to scientists exploring them.
"We can be very selective about how we do the extraction process to minimize the ability that these elements will reach the atmosphere," he said.
Banerjee believes the introduction of this technology will make mineral analysis more sustainable, requiring less energy for the entire mining process.
He predicts the technique will be commercially viable within five years.
Banerjee will be expanding his research at the Advanced Photon Source synchrotron with the Illinois Institute of Technology in February.