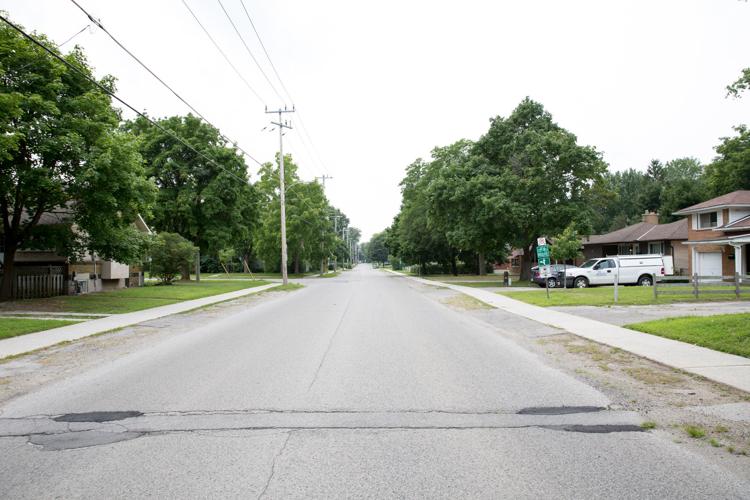 Western University students can expect an increased police presence during September due to Project LEARN.
Project LEARN, which stands for Liquor Enforcement and Reduction of Noise, aims to educate students about bylaws in London.
Police will be targeting bylaw infringements related to parties, parking, open fires, noise, litter and public urination in the city.
Patrols will increase in neighbourhoods surrounding both Western and Fanshawe College in hopes of educating students about London's bylaws.
Project LEARN first launched in 2007 with the goals of improving public safety and protecting property.
This year's enforcement follows a robbery that took place during a party near Fanshawe College on the morning of Aug. 26, which resulted in seven arrests and 40 criminal charges. 
Sandasha Bough, media relations officer for the London Police Service, reiterates the program's goals, adding a desire to celebrate the return to school.
"We are encouraging [students] to have fun but to do so responsibly," Bough said.
Bough recommends keeping parties indoors and being aware of laws.
Last year, Project LEARN resulted in 152 provincial offence notices, 172 warnings and 28 Criminal Code of Canada charges.
London police report sharply lower number of incidents at Homecoming http://t.co/Guxb6YZ44N pic.twitter.com/T9cQFLsm66

— London Free Press (@LFPress) October 2, 2015
Since 2014, the number of incidents decreased, but not by enough, according to police.
"We are really hoping that those numbers go down. In fact, we are hoping that the numbers stay at zero," Bough said.