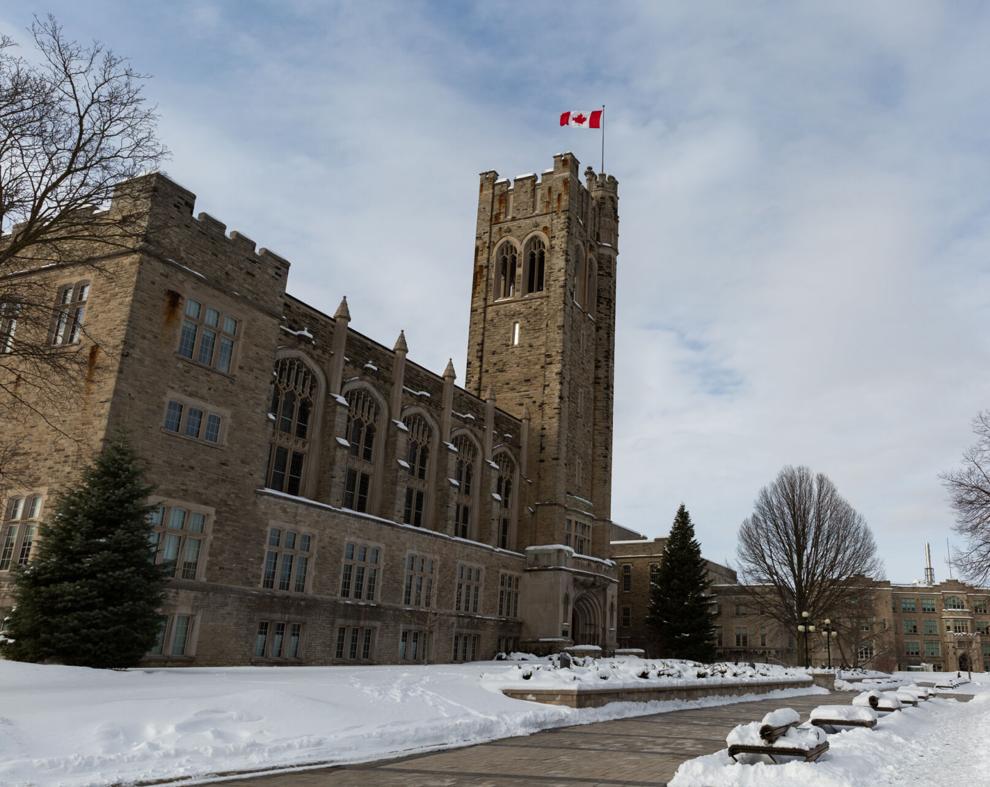 The province is mandating post-secondary institutions change their sexual violence policies, allowing students to file a complaint without fear of facing consequences minor infractions like underage drinking or being asked about their sexual history.
The recommendations comes from provincial student advocacy groups and focused on protecting complainants from irrelevant questions during investigation when filing a gender-based sexual violence allegation.
The Ontario Undergraduate Student Alliance's advocacy work created two changes to Regulation 131/16 — Sexual Violence at Colleges and Universities — which mandates a set of standards for university and college SGBV policies.
The changes mandate students' ability to file a disclosure or complaint without facing repercussions for other small legal problems. For example, a survivor could not be sanctioned for violating the school's alcohol policy if an investigation revealed the student had broken the rules drinking in a residence building when they were assaulted.
"[The policy paper] was written and ratified by students from across Ontario and it is informed by lived experiences, existing literature as well as consultations in the field," said Mackenzy Metcalfe, University Students' Council vice-president of external affairs and vice-president of finance for OUSA.
The new recommendations also prohibit asking questions that are irrelevant to the investigation — including questions about a survivor's sexual history.
The changes align with the ministry's stated goal to ensure institutions respond appropriately to disclosures and complaints of sexual and gender-based violence.
"It is important the policies are a lot more survivor-centric and trauma-informed and that's what we are trying to do," Metcalfe said. 
Queen's Park is open feedback and consultations with Ontarians on how to best implement the change which are set to close March 15.
Western updated its sexual and gender based violence policy two years ago, which went into effect in May 2020. The major change of this policy was differentiation the reporting process, allowing survivors to choose between filing formal complaints or disclosures.
According to the Student Voices on Sexual Violence provincial survey from 2018, Western has one of the highest reported rates of sexual and gender-based violence at Canadian post-secondaries, with around 70 per cent of women reporting they have experienced sexual and gender-based violence during their time at Western. The survey saw 8,000 responses from Western students.
"When the government has reached a final decision, Western will then be able to assess if any changes are required to its Gender-Based and Sexual Violence policy," said Jennifer Massey, vice-president of student experience at Western, who lead Western's policy updates two years ago.
Despite this victory for student advocates, Metcalfe said there's still a ways to go, citing other aspects of OUSA's policy paper which were not accepted by the ministry, such as outlining the responsibilities of staff when reporting a disclosure, creating an embedded response team and alleviating time constraints for a complainant to report.
"We know there's more work to be done, but we're really, really pleased by this first step," Metcalfe said.