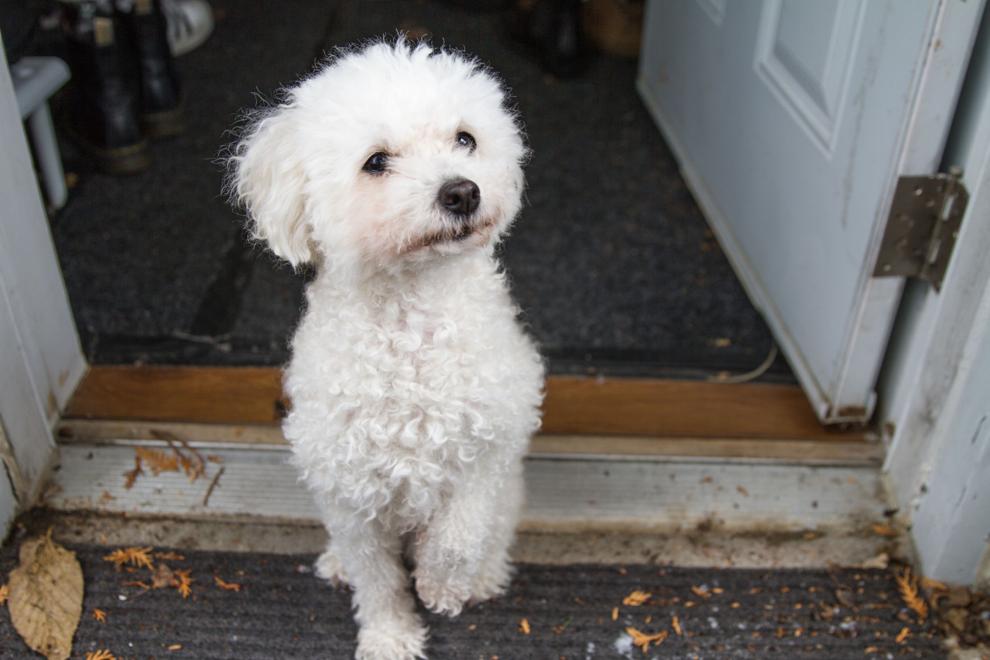 There's good news for students who love their furry friends — pets are almost definitely allowed where you're living, or looking to live.
Despite what many landlords and renters believe, landlords cannot prevent tenants in Ontario from owning pets, according to Section 14 of the Residential Tenancies Act.
Leases cannot include a "no pets" provision, and if they do, that section of the lease is void. But, there is an exception: condominiums.
Though this exception wouldn't affect most student renters, who live either in houses or apartments not organized as condos.
Landlords also can't charge a "pet deposit," another common occurrence, to pay for any damage pets have done. Landlords can only ask for the normal last month's rent in advance, or a key deposit that must be returned along with the key.
But there are some rules protecting landlords from an animal in the unit. Landlords can evict you if they have an allergy to your pet. This also applies to harassment, which could include barking, aggression and excessive damage to the unit.
But these rules can protect tenants from their landlord's pets, too.
Even if tenants lie about having a pet, or get a pet after they sign the lease, a landlord still couldn't evict them for that reason alone according to Ian Dantzer, review counsel at Community Legal Services.
"The landlord may tell the tenant that no pets are allowed, or ask if they have pets, as a means of enforcing a no pet preference," said Dantzer.
But it can only be a preference.
You might also be asked about pets while looking for a place — before you've actually signed a lease. There is debate over whether you have tenant rights before signing or whether landlords are allowed to deny you the place if you say you have a pet. Dantzer argued that landlords shouldn't even be asking, and that tenants don't have to answer.
Your landlord could also regulate where your pet can go to the bathroom or be walked, although Dantzer said landlords cannot restrict the right to have a pet.
Along with the provincial laws, tenants must also uphold municipal bylaws. They're much more specific.
For example, London's Animal Control Bylaw says you can have no more than five cats in one home or apartment unit — if there are no dogs. The animal control bylaw also has separate rules for reptiles and birds.
London actually has a by-law just for dogs called the Dog Licensing and Control Bylaw. The city requires all dogs to be registered for dog licenses; London also limits you to three dogs in one home or apartment unit.
If you have a pit bull, there's a separate document for that: the Pit Bull Dog Licensing Bylaw.
Though there are rules to owning a pet in a rental, remember that animals are allowed in the homes and apartments where most students live.
And if you're evicted because of your pet, you can go to Ontario's Landlord and Tenant Board, or reach out to Community Legal Services.