The results are in, and the students have spoken: 94.9 CHRW/Radio Western's student fee will be $10.50.
The referendum question asked students to choose a student fee for Radio Western. Students chose between four options in a preferential ballot: $12.47 (the current fee), $10.50, $7.47 or $5. Announced as part of University Students' Council elections results, the current fee will transition to $10.50 over the next five years.
In total, 6,666 students voted in the referendum, and in the fourth round of the ranked ballot, 3,829 votes went to the $10.50 fee and 2,837 votes were for the $5 option.
The referendum result is exactly what Radio Western had pushed for. With five years to slowly reduce the student fee, the station will focus on community fundraising to make up for lost revenue.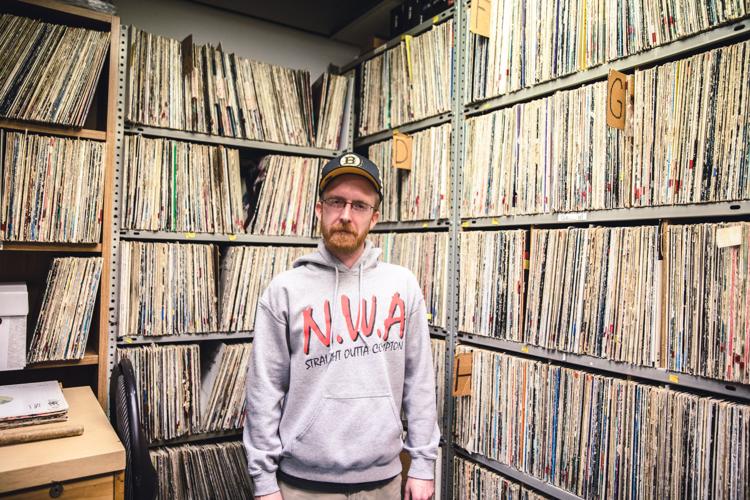 Andrew Barton, Radio Western's station manager, said he's very happy with the results.
"Now that we don't have to think about the funding as much, we can focus on what really matters," Barton said. "And what really matters is student engagement and building a better partnership with the community."
The University Students' Council proposed the referendum last year.