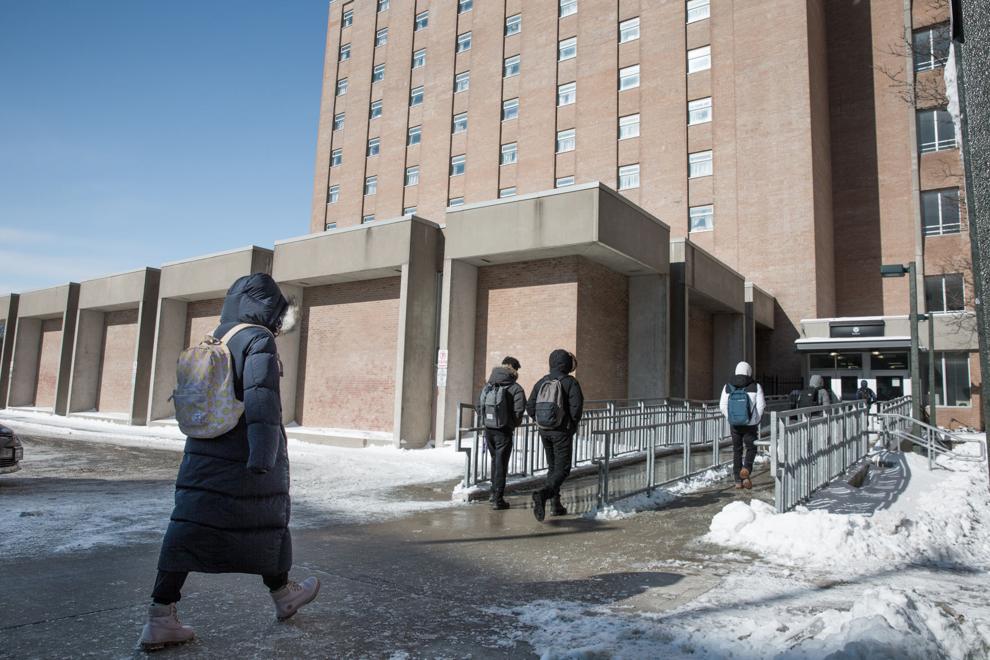 Residence staff filed for unionization with the provincial government on Wednesday, spurring a decisive vote amongst members next week.
A press release from the Residence Staff for Unionization Organizing Committee states that over half of Western University's 144 residence advisors, dons, community leaders and academic leadership programmers backed the move.
The staff have joined with the Canadian Union of Public Employees, which comprises unions of nearly 700,000 workers, some of whom are at Western.
The committee filed with the Ontario Labour Relations Board, spurring a decisive secret ballot Wednesday, Feb 6. If 50 per cent plus one member vote affirmatively, staff which work with over 5,000 students across campus' nine residences will have a recognized bargaining front.
"Primary issues include mental health support for student leaders, work-school-life balance, cost of living, performance appraisals and compensation," reads the release. "Unfortunately, efforts to provide feedback and engage with senior leaders from Housing have not led to material changes that support Residence Staff."
Western's associate vice-president of housing and ancillary services Chris Alleyne emailed Residence staff a response today.
"While we respect your right to join a union, we believe we have a solid foundation of trust, mutual respect, and collaboration," he wrote. "My team and I value you as a key part of the student experience at Western. We pride ourselves on having the best residence system in Canada, and this is due in large part to our dedicated staff team."
If the committee is successful, an administration staring down cuts from the provincial government will face another bargaining front — joining teaching assistants and post-docs, hospitality workers, and professors.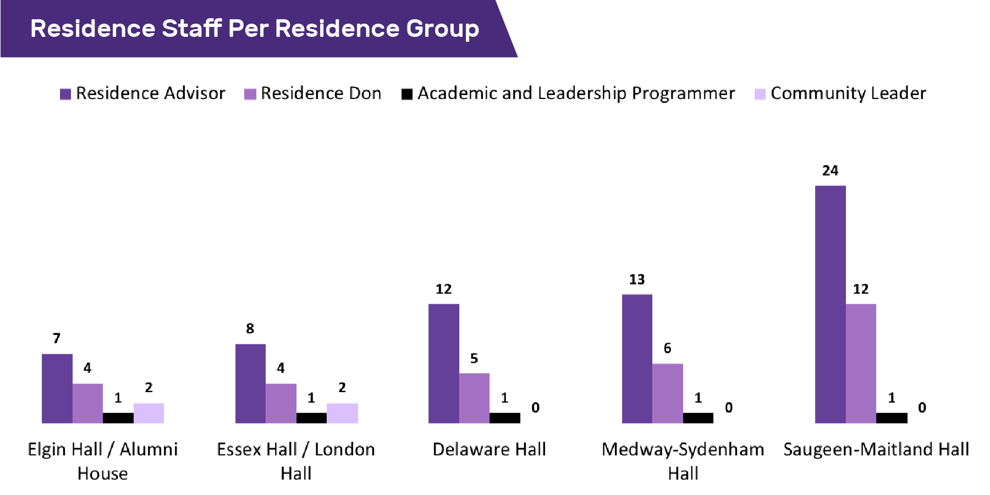 The base salary for residence staff members varies, with residence advisors receiving $10,435 per academic year, $12,400-12,900 for dons, $12,400 for academic leadership programmers and $12,350 for community leaders. Each position also receives four per cent vacation pay.
Western's 144 residence staff are required to pay for their rooms in residences and for meal plans. This amounts to $13,820 in upper-year residence, $13,970 in traditional style, $15,520 in hybrid style and $15,900 in suite style.
An RA in Elgin Hall would pay Housing their entire salary, plus an additional $5,465, to cover their living expenses.
CUPE, Canada's largest union, already represents other groups of Western employees: approximately 335 Facilities Management and 570 Hospitality Services employees.
Collectively, the union has over 680,000 members across the country in sectors such as health care, emergency services, education and the airline industry. The trade union assists smaller Locals with bargaining.
CUPE unions vote to set their own dues rates, but the minimum is 0.85 per cent of an employee's base wage. All dues are tax deductible.
Correction (3:44 p.m., Jan. 31): Paragraph 10 and 11 been edited to indicate that meal plans are not optional.