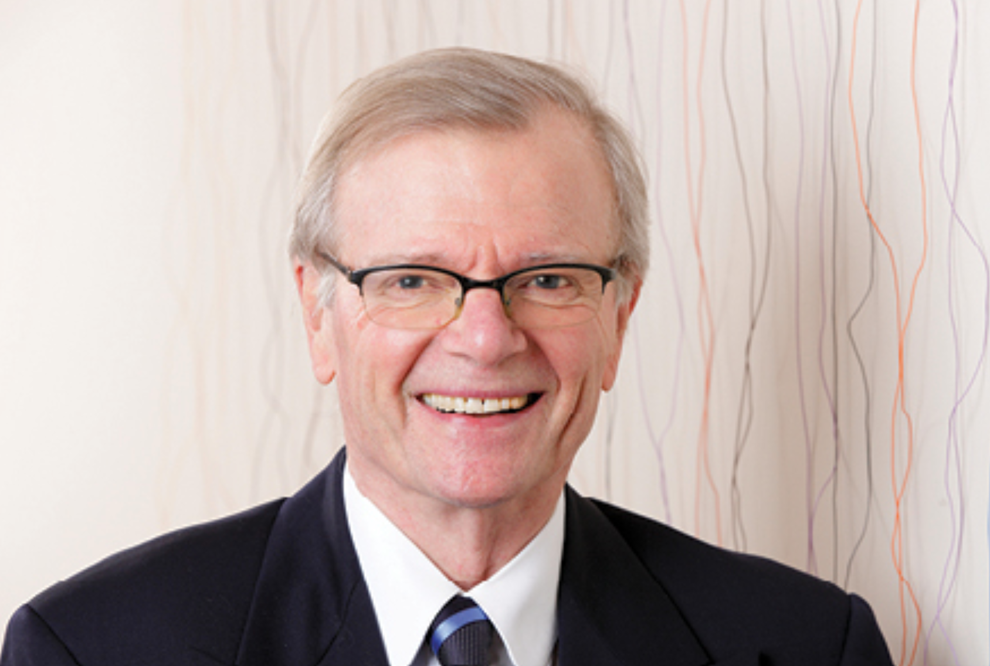 Warren Blume, founder and former head of Western University's epilepsy program, passed away on Sept. 13. He was 87 years old.
Blume retired from Western in 2007. He was named to the Order of Canada, the highest civilian distinction in the country, in 2012.
During his tenure as a professor emeritus of neurology, Blume trained more than 30 electroencephalography students, 13 of whom went on to lead national and international epilepsy training programs. 
A native of Montreal, Blume began his career with a Bachelor of Arts from Princeton University, followed by pursuing his M.D. at McGill University's Faculty of Medicine and Health Sciences. Blume joined the department of neuroscience at University Hospital at the London Health Sciences Centre as a neurologist and electroencephalographer — a person who researches, detects and investigates epilepsy — in 1972.
Blume and neurosurgeon John P. Girvin founded the first major epilepsy program in Ontario at the University Hospital in London Health Science Centre in 1977. He later became a professor of neurology at Western in 1999. Blume was internationally regarded as a leading figure on electroencephalography.
Blume achieved numerous recognitions for his work on epilepsy throughout his tenure, including the Ambassador for Epilepsy Award from the International League Against Epilepsy in 2009, the J. Kiffin Penry Excellence in Epilepsy Care Award in 2012, the commemorative Medal for the Queen's Golden Jubilee in 2003 and Queen Elizabeth II's Diamond Jubilee Medal in 2012.
Blume is survived by his wife Lydia, his three children and four grandchildren.