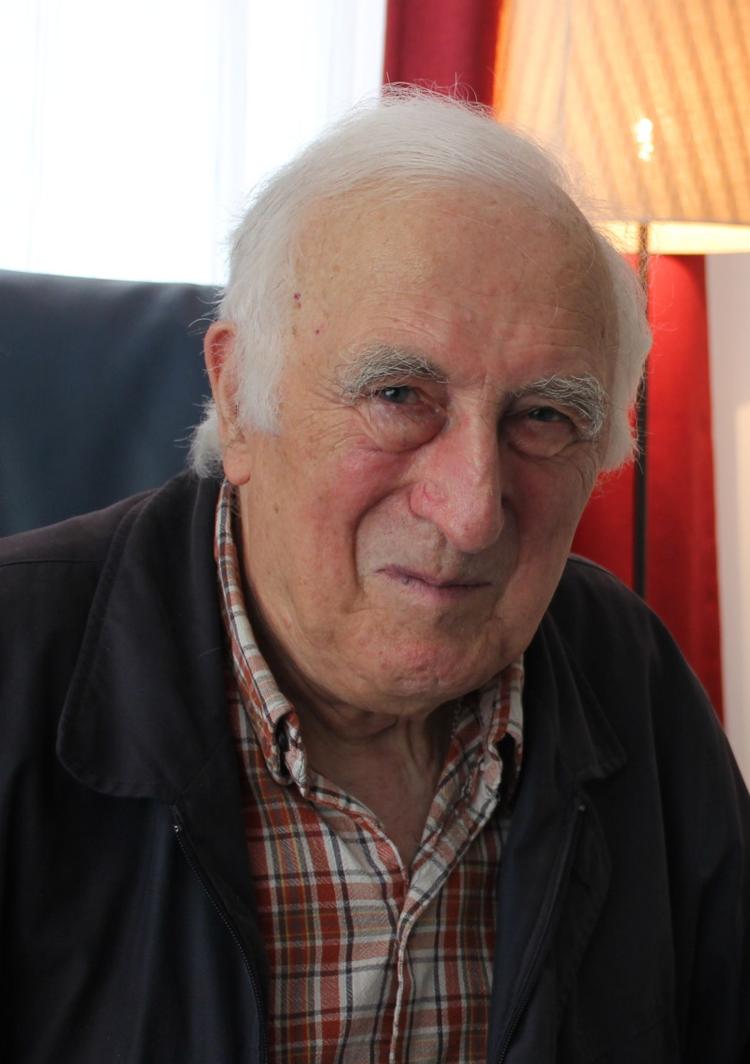 Jean Vanier, intellectual and globally influential advocate for the rights of the developmentally disabled, passed away Monday. He was 90.
Vanier's work as a philosopher and theologian led to his founding of L'Arche, a charity across 37 countries organizing care and support for disabled people. There are three L'Arche homes in London. He is also the namesake of King's University College's Jean Vanier Research Centre, founded this May. 
The centre is headed by long-time friend Dr. Pamela Cushing, who also founded the college's disability studies program. Dr. Cushing offered a statement in response to the passing:
"We wish to express our deep gratitude for the incredible gifts of insight and deep social change that Dr. Vanier shared so generously with the world during his 90 rich years on this earth," she said. "It was through this radical move towards engagement with others, that Jean's ideas were transformed, tested and strengthened."
The centre aims to "analyze, critique and extend" the humanitarian's thinking about disability, according to the London Free Press. They plan to hold a postdoctoral fellowship and eventually an endowed professorship; they are hosting an international symposium this June.
Vanier—son of former governor general Georges Vanier—received tributes from Prime Minister Justin Trudeau and the Archbishop of Canterbury. He was an eminent Canadian, former University of Toronto professor and recipient of the Order of Canada. He appeared in a CBC interview about his humanitarian work alongside Mother Teresa.
King's will be holding a funeral for Vanier on May 16 at their Kenney Theatre, which will also be livestreamed—all are welcome.