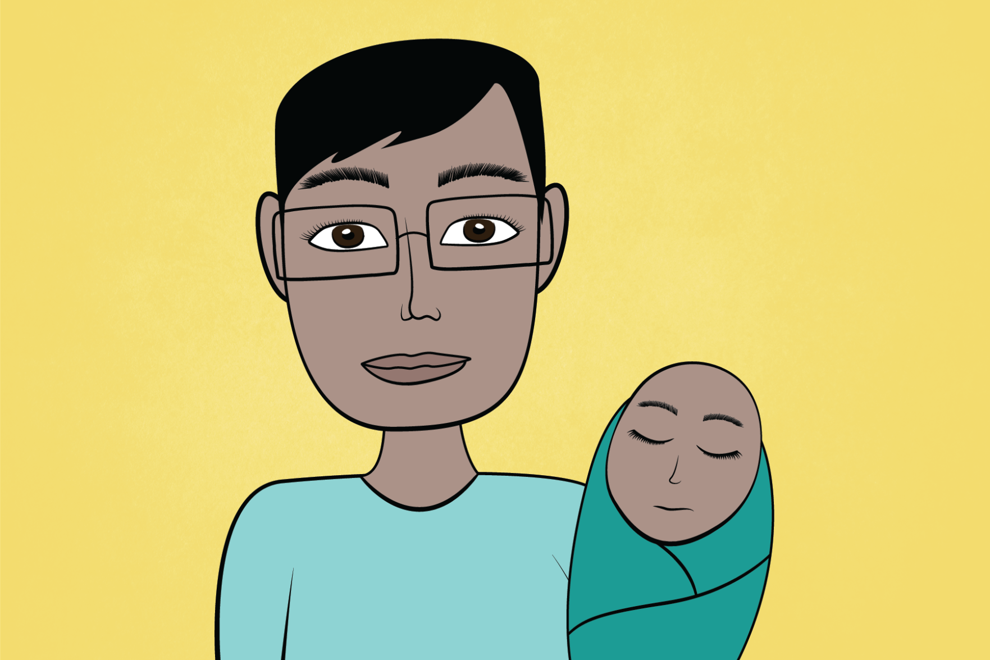 Western researchers analyzed the role of parental benefits in promoting gender equality, specifically how policies encourage fathers to use and share parental leave.
Principal investigator and Western University sociology professor Rachel Margolis and colleagues analyzed how two parental leave policy extensions influenced the uptake of parental benefits among families with different levels of income.
Although extending paid parental benefits helps both mothers and fathers take time off to care for their children, the way certain policies are structured and devised determines who will benefit from taking parental leave, depending on gender and economic status, explained Margolis. 
"Some people are not eligible for parental benefits since it is an employment-based benefit", said Margolis. "Some do not feel that they have enough job security to take leave from work after a birth, and this is much more common among men."
The paper was published in the Journal of Marriage and Family in November 2018.
The team analyzed a 2001 federal policy extension that increased the period of parental benefits from 10 to 35 weeks, totalling 50 weeks of paid time off when combined with 15 weeks of maternity benefits. The policy also decreased the minimum hours worked in the past year to receive benefits and removed a two-week waiting period to start receiving paid leave. 
In 2006, Quebec implemented its own Parental Insurance Plan that presented a new model aimed at increasing fathers' use of benefits. The plan offers five-week nontransferable leave for fathers specifically. Other changes included increased benefits and some flexibility regarding how these benefits would be used.
The findings indicated that Quebec's policy was more effective at getting couples to share leave due to two main factors: non-transferable leave for fathers and increased earnings replacement rate. According to Margolis, these changes encouraged fathers to use and share parental leave responsibilities. 
"The Quebec policy was explicitly feminist and egalitarian in its approach," said Margolis. "It signals to parents and employers that fathers have their own rights to time off with a new child."
Michael Haan, sociology professor and co-author of the study, explained this policy was particularly illustrative; encouraging men to become more involved in the care of a child by taking time off from work increases fathers' use and benefit of paternal leave.
"Quebec implemented a 'use it or lose it policy,' which means that they give fathers the choice of taking time to stay home with their kids or losing paid time off," said Haan. 
Findings also showed that lower-income families used both of these policies more often than middle- or high- income families, due to a widening of the eligibility criteria for receiving benefits. Margolis explained low-income families are more likely to have looser labor force attachment and work several part time jobs, making them less likely to be eligible. 
To promote gender equality, Margolis suggested policies should include individually designated benefits to encourage taking similar lengths of leave among men and women as well as a shorter period of highly paid benefits to help parents easily transition back to the workforce.
Margolis and colleagues are now examining how policies relieve some of the burden for mothers who try to get back into the workforce and how parental benefits affect rates of divorce, childbearing and earnings between couples.