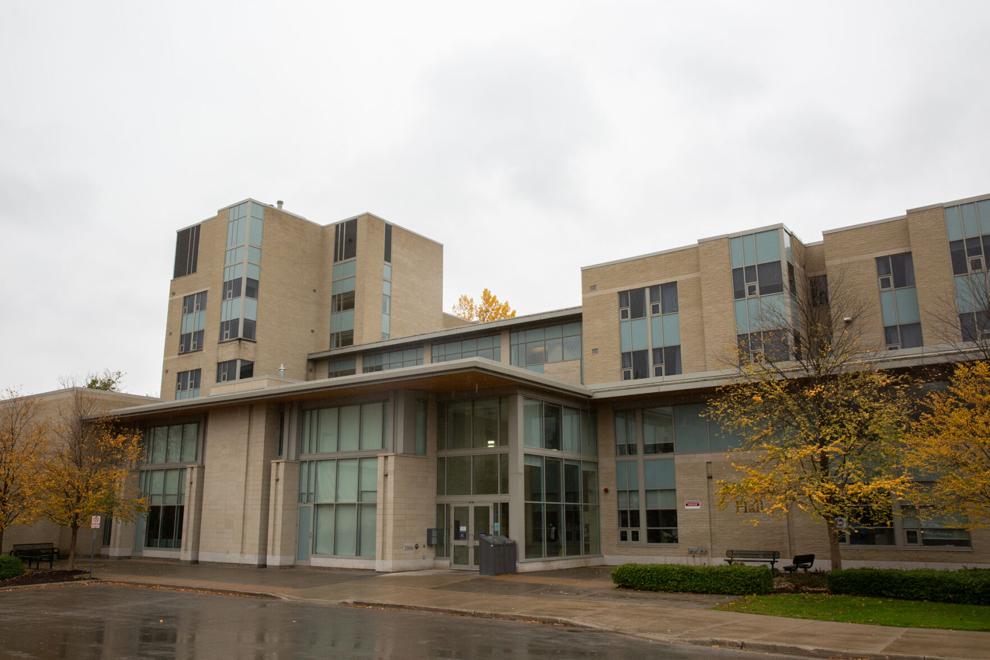 Residence move-ins and the limited in-person classes still running will go-ahead as planned, in spite of the province's 28-day stay-at-home order. 
Queen's Park announced stay-at-home orders on Tuesday as part of their state of emergency, the second mandated since the start of the coronavirus pandemic. The order, which requires Ontarians to only leave their homes for essential purposes, starts Thursday and is set to end Feb. 9.
Western University confirmed residence move-ins are still set to go forward in "early to mid-February," despite the emergency order.
The university announced on Jan. 8 that residence buildings would remain closed until February. Students living in residence were initially set to return between Jan. 16 and 24, following the first week of classes.
Those who previously received permission to stay in residence over the winter break or move-in early were not affected by the Jan. 8 announcement. Students who need to return to residence due to extenuating circumstances can submit an appeal to Western's housing office. 
"Health officials are asking us all to limit travel as much as possible," Western's president Alan Shepard said. "If you can stay where you are for now, we encourage that."
Western said the stay-at-home order will also not affect the few in-person classes still running, such as clinical learning courses for nursing and medical students. All in-person courses are limited to 10 people.
Western delayed the start of most in-person classes until after winter Reading Week, due to provincial lockdown measures. Virtual classes started as planned on Monday.
"The health and safety of our community is a shared responsibility," Shepard wrote in a Jan. 8 email to students. "These next few weeks and months are absolutely critical."