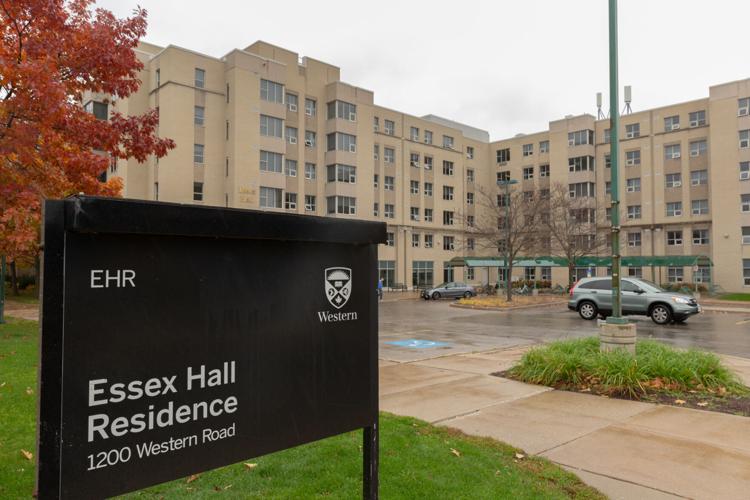 Western will keep residence buildings shut until February, almost a month after online classes are set to restart Monday.
Students were initially set to return to residence between Jan. 16 and 24, the weekend after classes begin, as the provincial lockdown required the university to stagger students' returns. Friday's announcement asked students to register for a new return date in "early to mid-February." Registration will open early next week.
The university said these new, staggered return dates are safety measures "as students will be returning from all across the province and country, sometimes from hard-hit regions." It is unclear how long the period of residence move-ins will last.
Western will refund residence fees for the weeks students can't access their dorms. The university will provide more information next week.
Students who need to return to residence before the end of the month "due to extraordinary circumstances'' can appeal to Western's housing office for accommodation. Those who already received permission for an early move-in or requested to stay in residence over the winter break are not affected.
Housing will ship student belongings to those unable to return to residence for free, and will send out more information early next week. Students will also be able to retrieve items in-person starting next week.
The university delayed the start of most in-person courses until the end of reading week, past the provincial lockdown, with instruction moving online for the first half of the semester. Some students in nursing and other hands-on programs are expected to attend on-campus classes with fewer than 10 people.
All courses will begin online instruction Monday.