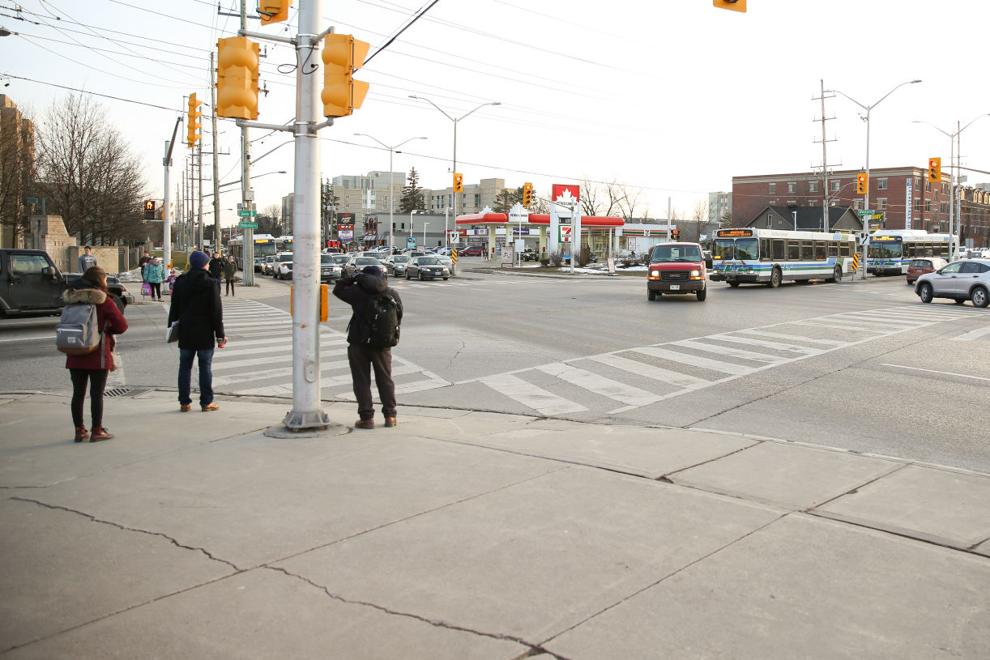 London police have released a Canada-wide search warrant for the arrest of 19-year-old Haroun Raselma in connection to the death of first-year Western University student Gabriel Neil. 
Raselma is charged with one count of manslaughter.
This news comes a week after 21-year-old Aliyan Ahmed was arrested on one count of manslaughter in relation to Neil's death and taken into custody. Ahmed has since been released on bail.
Ahmed is set to appear in court on Oct. 18. 
Neil died Sept. 12 after being violently attacked on the corner of Western Road and Sarnia Road. He was 18 years old.