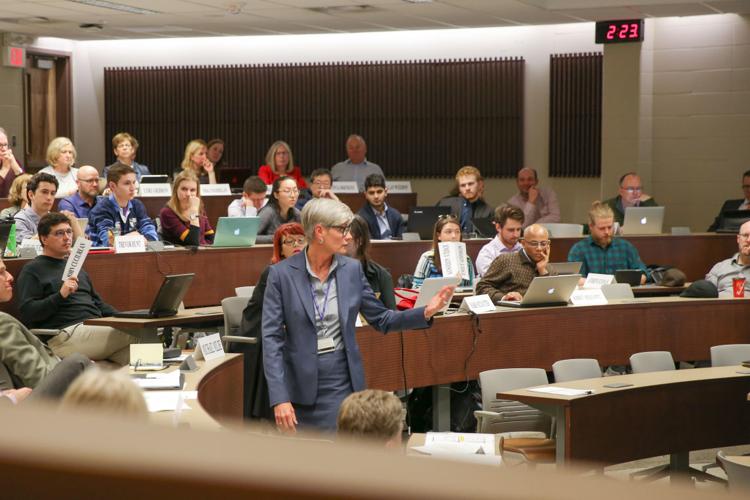 A fall Reading Week is shaking up Western's academic calendar next year.
The majority of Western University's Senate members passed a motion to create a fall Reading Week for the 2017–18 school year.
The break will officially start Tuesday, Oct. 10 and end Friday, Oct. 13, 2017. Essentially, students will be off from Saturday, Oct. 7 to Sunday, Oct. 15, 2017.
One benefit of the fall Reading Week is that it will push back Western's deadline to drop courses by a week.
The fall Reading Week will be in place for a two-year trial period.
---
Related: Fall Reading Week up for approval at Western Senate
---