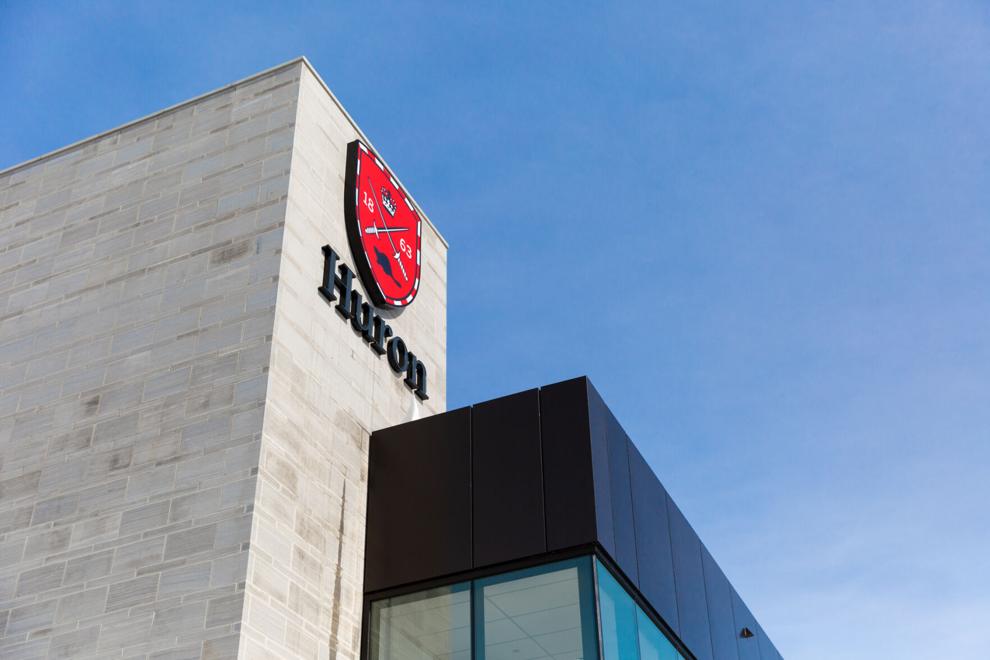 Western president Alan Shepard said he believes Huron's proposal to split its academics from Western and establish its own Senate will "profoundly change" its relationship with the university and have a heavier impact on Huron students than those on main campus.
The president explained in a Feb. 25 interview with the Gazette that Huron University College's plan to become its own institution would break the 140-year relationship between Western University and the affiliate.
Shepard, who is yet to begin negotiations on the issue with Huron president Barry Craig, said if Huron's plan comes to fruition, the college "would be deciding to secede from Western [and] they [would] be a completely autonomous institution which happens to be next door to Western."
Though negotiations haven't begun, as Huron is still consulting with its students and faculty, the two presidents have been in contact.
While Huron pays what Shepard called a "modest transfer payment" to Western for its students to use main campus services such as libraries, recreational facilities and eateries, Shepard said this deal is unlikely to continue in the same form after the proposed split.
"I don't think that will be fiscally responsible," said Shepard, adding that he believes there is a "huge cloud of uncertainty about what will happen next."
While he believes the split will have more implications for Huron students than Western main campus students, Shepard confirmed he will not know what these implications are until further along in the consultation phase.
The proposed change would see Huron to create their own Senate, not governed by Western, and grant their own degrees. These changes would come into effect in 2022-23 and would likely make the class of 2027 the first to receive Huron degrees. The changes will not affect current Huron students.
Shepard believes that "something will be lost" once Huron students are no longer granted Western degrees.
"I think the Western degree is a highly valued degree, we're effectively a top 200 university in the world," said Shepard. "I think there's something highly valuable about having earned a degree from a really highly reputable institution."
Currently, the affiliate must have its academic programs and policies approved by Western's Senate. According to Shepard, the lack of autonomy over their own academics has been a "sticking point" for Huron in the past.
The two schools will be in negotiations in the upcoming months, and both Western's Senate and Board of Governors will have to approve the academic and financial agreements before any deal can proceed.
Huron is currently consulting with community members on the proposed split. The college's newly-established Board of Governors is set to vote on whether to go forward with the plan in the coming months.
"I have a lot of respect for for Huron and its students and its alumni and its leadership, and good relationship with the leaders there," Shepard added. "We're committed to hearing their concerns and working with them."