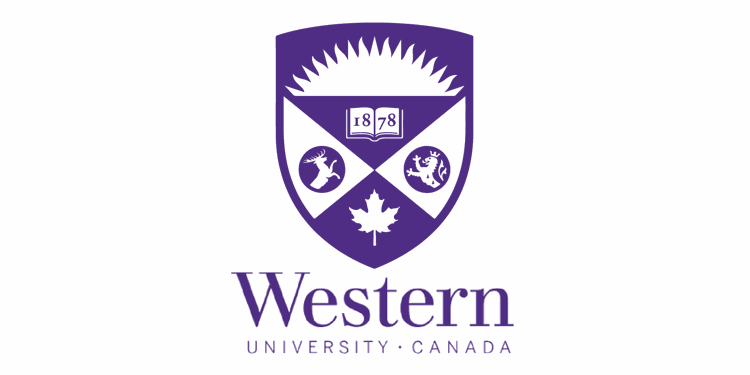 The Elections Governance Committee sanctioned Jayden Sohal on Monday for using the Western University logo in an Instagram story promoting his candidacy. 
The EGC convicted the candidate for Social Science councillor of a minor violation resulting in a fine equivalent to one third of his $25 candidate bond.

On Jan. 24, Sohal posted an Instagram story with the Western logo, stating his candidacy for a position on the University Students' Council and inviting student input on changes they would like to see. 
Sohal's action violated section 12.1 under by-law 2, which details information on campaigning materials and branding.

"Candidates in all elections shall refrain from the use of the USC or University logo and any other USC or University copyrighted material or image when producing materials printed, written, or otherwise produced for the purposes of campaigning," states the section. 

Sohal attended a hearing with the EGC on Jan. 28 to follow up with the allegation, where the committee unanimously determined the act warranted a minor violation under the EGC's Sanction Framework.