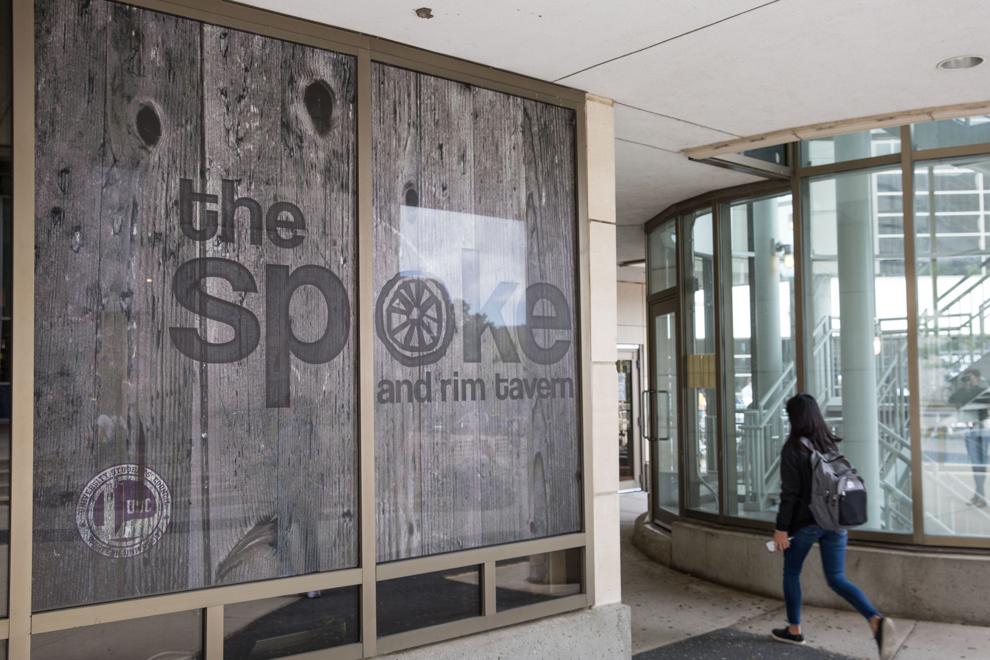 The Spoke will remain closed while the province is in lockdown this month.
The University Students' Council announced on Instagram Sunday The Spoke will not reopen alongside the start of online classes on Monday, as was originally planned. The USC said the decision was made as to Western University delayed in-person classes. 
"As provincial lockdown measures have been implemented and on-campus activity has halted, we have made the decision to close The Spoke in the interest of safety for our teams and broader campus community," the USC said in a statement to the Gazette. 
While the province-wide lockdown is set to lift Jan. 25, Western will not resume in-person classes until after winter Reading Week on Feb. 21, over a month after the start of semester.
The Spoke will not be available on Uber Eats during the closure — a venture that came about after the coronavirus pandemic limited student presence on campus and shut down indoor dining. Only Tim Horton's will remain open for take-out in the University Community Centre.
And while the start of the winter semester is well underway, plans for The Spoke's reopening remain uncertain.
"As factors change in the coming weeks, we will evaluate the appropriate time to safely re-open [The] Spoke," said the USC. 
Students can expect updates on social media in the following weeks regarding the restaurant's closure, according to The Spoke's Instagram page.