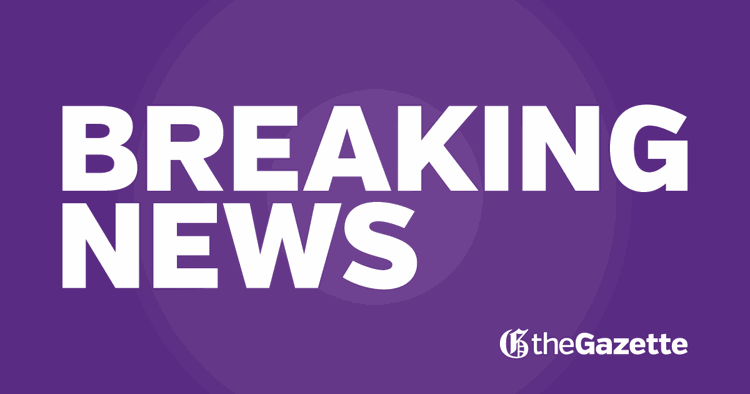 A student living on campus has tested positive for COVID-19, Western confirmed Friday.
The student lives in a single room on campus with a private washroom and has been self-isolating since first experiencing symptoms, according to a press release from Western University.
The Middlesex-London Health Unit, London's health authority, has contacted anyone in close proximity to the student.
"Western has carefully planned for this scenario," said the university. "We are co-ordinating closely with the [Middlesex-London Health Unit] to ensure the student is receiving appropriate care and that proper precautions are being taken to minimize the risk of transmission."
This is the second Western student to be infected by the virus, but the first since the novel coronavirus became a global pandemic, shutting down campus and the city.
The first case was announced January 31. The student did not enter campus and self-isolated; they have since recovered.
This story is developing. It will be updated with more details as they become available.