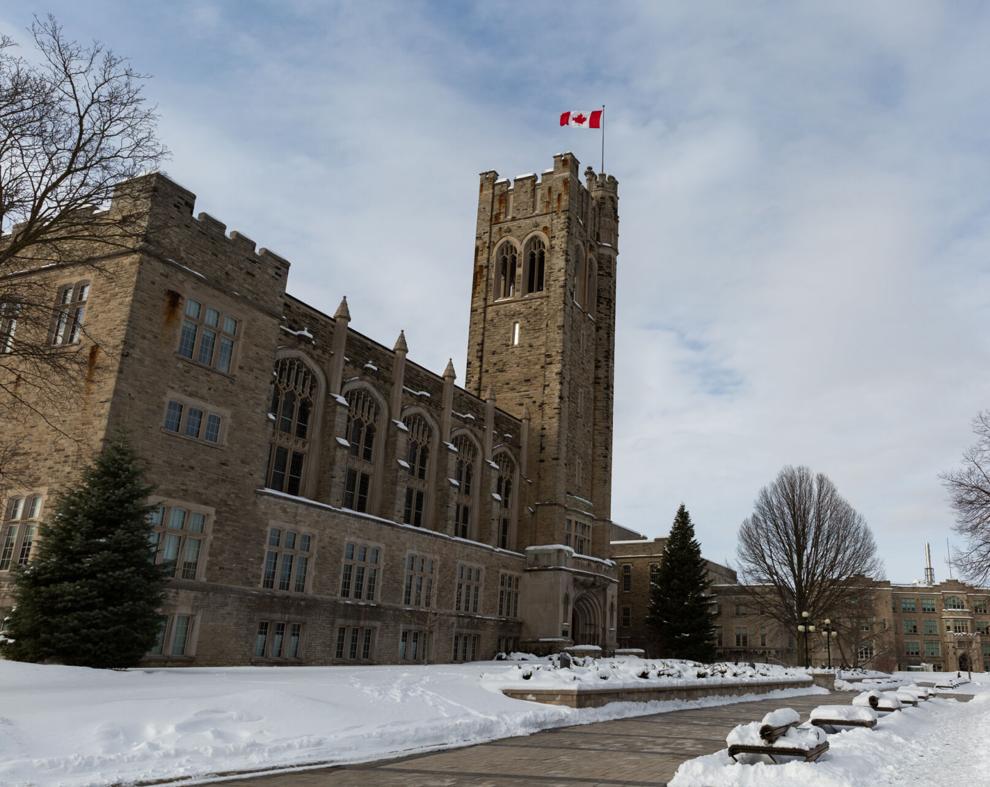 Western students now have two more self-reported absences to use this winter, in additional to the two already given annually.
The Western University Senate passed the motion to double the number of SRAs in a meeting Friday.
Mark Garabedian fourth-year neuroscience student and vice-chair of the Western student senators said the Senate hopes the motion will alleviate some of the added stress students face during the pandemic, especially in the winter semester.
"Students think that this semester is significantly more straining on them than last semester," said Garabedian.
"I'm not sure whether it's the weather or what it may be but, over the past month, I've spoken with senior administration and they find they're feeling the same way — this term is just having a little bit more of an impact on them mentally … it's about taking a little bit of the strain off students and helping them destress."
Students can use SRAs to excuse themselves from classes and automatically receive a 48 hour deadline extension for assignments worth 30 per cent or less of their final grade. SRAs are submitted through Western's Student Centre website under the "academics" tabs and do not require a medical note or any other documents to excuse the absence.
The change will only impact this term, with future years set to go back to two.
"Everyone was expecting COVID-19 to last a lot shorter than it has and we recognize that students are struggling right now, so here's a couple more SRAs," explained Garabedian. "The policy itself has not changed."
Western's vice-president of academic programs, John Doerksen, introduced and spearheaded the initiative after returning from his first-semester leave of absence in January, according to Garabedian.
SRAs are a pilot program introduced two years ago and are set to go under review next fall. While the program has seen widespread support from students, some faculty have vocally opposed the initiative, saying it adds additional work as students are expected to follow-up with their professor and arrange individual accommodations.
"Some of the faculty members were a little bit hesitant about [the motion]," said Garabedian. "Obviously SRAs do cause a little bit of strain with faculty members in terms of their time, they've got to make accommodations for individual students."
Despite some minor pushback, Garabedian said many professors did end up supporting the motion, understanding its importance for students' mental health.
"Some faculty are more cognizant of the mental health struggles students are seeing and the stress that students have at this point, it's definitely not a uniform faculty pushback against [SRAs]."