Campus continues to mourn the loss of four of its graduate students in the wake of a devastating plane crash in Iran on Wednesday.
Ukrainian Airlines flight PS752 was en route to Kyiv, Ukraine from Tehran, Iran with majority of the passengers planning to continue their travels to Canada. All 176 passengers onboard were killed — 63 of which were Canadian citizens — including several students and lecturers.
In a press conference Thursday morning, Prime Minister Justin Trudeau announced there is evidence the plane was hit by an Iranian airstrike, but was likely not the intended target.
Hundreds of students, faculty and community members gathered on campus Wednesday night to celebrate the lives of their friends and classmates: Ghazal Nourian, Milad Nahavandi, Hadis Hayatdavoudi and incoming student Sajedeh Saraiean.
The students were prominent faces around campus, and friends described them as positive, helpful people and rigorous academics.
Friends of those lost all said they were shocked. Civil engineering PhD candidate Afshin Marani recalled the moment he heard about the plane crash, saying he had already been paying close attention to the news throughout the day, monitoring rising political tension and violence between Iran and the United States.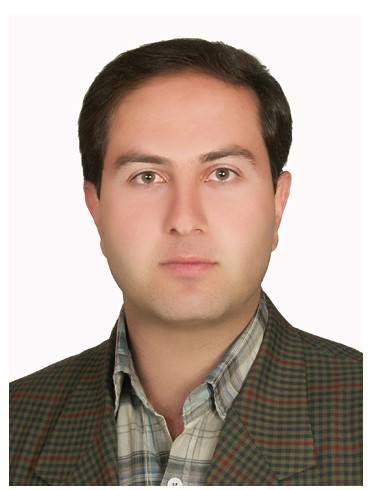 "We started waiting and just checking the news [in Iran] and everybody, everywhere just to see if there's something," he said. "I was up until 1:30 a.m., but still there was no news about the names. My friend, he stayed up until 2:30 [a.m.]. But when I woke up yesterday at 6:30 [a.m.] and I opened my phone, I saw a lot of messages coming up that my friends were on the plane."
At first, he said he wasn't sure if the news was real. Marani was friends with the three students currently studying at Western.
Marani said he worked next door to Milad Nahavandi, who was in the third year of his PhD, studying chemical and biochemical engineering. Marani said he will always remember Milad's smiling face, his constant laughter and his kindness.
Milad was described as being extremely social — a visible, joyous presence on campus.
"He wants always really to connect people together, to have a good community together," Marani described. "To be sociable and have new friends and make them happy and make them successful."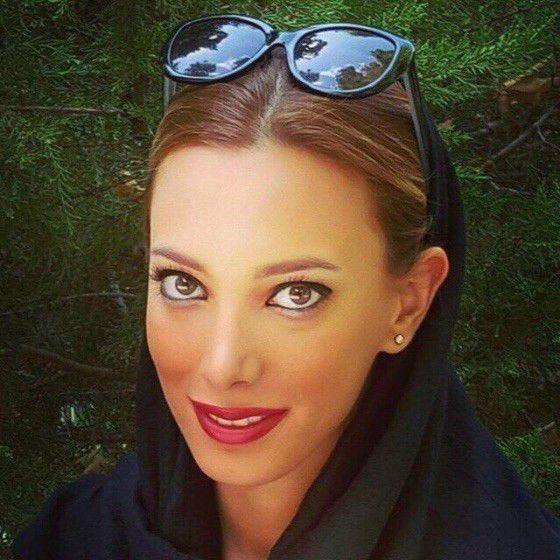 Marani also worked down the hall from Ghazal Nourian, a PhD candidate in mechanical engineering. She began her studies at Western in September, but made a memorable impact on the community in just four months.
"She was top student, and it's really sad that so soon her journey here has ended," Marani remembered. "I knew her just for four months, but during these four months, she was really kind and hopeful."
Now, walking down the hallway to his office, Marani notices the absence.
"Now we can really sense that he's not here because we used to see him in the office every day and talk to him and laugh and have a good time," he said.
PhD candidate Didu Acharige was Ghazal's lab partner last semester. She was shocked to hear Ghazal was on the plane, saying she only heard the news after she arrived in lecture Wednesday morning, and her lab partner was not by her side.
"We were together for three months, it maybe feels like a little bit of time, but I really feel like I'm missing her," she said in an interview after Wednesday's vigil.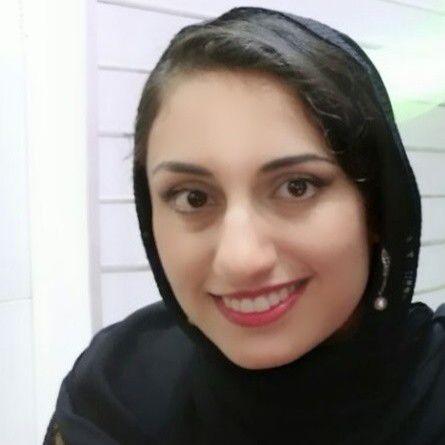 Hadis Hayatdavoudi was working towards her PhD in chemistry, and was a member of the Electrochemistry and Corrosion Science Centre since 2018.
"She was a real nice girl. She was very positive and she always was hopeful. Yesterday during the gathering, her colleagues and lab mates, and her friends were really, really sad," Marani said.
Although Marani never had the chance to meet incoming engineering masters student Sajedeh Saraiean, he wanted to ensure she was equally celebrated at the vigil.
"We wanted the family to know that here, they're not just forgotten. They are here and we [will] always remember them. They were always our good friends, that they're always in my heart, in our hearts," he said. "That's the thing that we can do now, just sending condolences to the family."