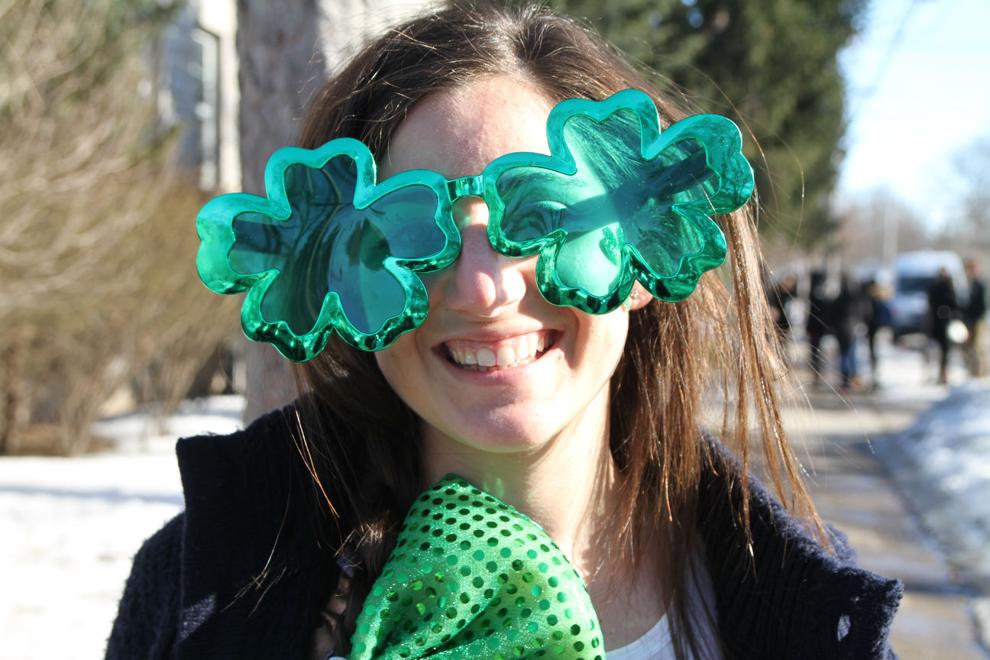 London and the local health unit are warning Western and Fanshawe students, among others in the London community, not to host or attend parties on St. Patrick's Day.
According to deputy mayor of London, Josh Morgan, the city is preparing to reprimand anyone caught breaking public health guidelines and gathering in groups of more than 10 people this Wednesday.
"City of London bylaw enforcement officers along with members of the London Police Service and the Middlesex-London Health Unit will be out in force should any parties be in breach of the COVID-19 protocols," said Morgan. 
In the orange zone, where London currently sits, indoor gatherings are limited to 10 people while outdoor gatherings are capped at 25 people. But Morgan said, even with those limits, "it still is not a good idea to be in close contact with people outside of your bubble."
This warning comes just a week after the MLHU declared an outbreak stemming from 10 parties involving Western University students. Forty-five cases have been traced to this outbreak and the health unit continues contract tracing. London currently has 160 active cases with four confirmed variant cases.
The deputy mayor said he is hoping for a repeat of last year, when very few Western students frequented bars or hosted house parties. 
"Days after the pandemic really first took hold, St. Patrick's Day was the first major public event or celebration where we asked people not to party," said Morgan.
"To the credit of Londoners, but especially those at Western and Fanshawe [College], we had no issues whatsoever [last year] — people listened, they made smart decisions and we avoided any outbreaks. That's what I'm hoping for again this year."
Dr. Chris Mackie, chief medical officer at the MLHU echoed Morgan, saying he is hopeful London will avoid a St. Patrick's Day spike in COVID-19 cases.
"We have not seen significant impacts of Mother's Day, Father's Day, Halloween — all of those. We messaged and people responded and really did the right thing," said Dr. Mackie. "So, I am hopeful that we won't see a dramatic impact of St. Patrick's Day."
Dr. Mackie confirmed that the current capacity limits in bars and restaurants will not be further limited on Wednesday.
"I don't see a need on that day to go above the current restrictions, however, there will be enforcement, to make sure that facilities are not operating unsafely, regardless of what the actual capacity and limits."
The current capacity limit for indoor bars and restaurants is 50 people, with a maximum or six guests seated at a table.
Bars on Richmond Row, including Jack's, Molly Blooms, Poacher's Arms and restaurants including Delilah's and Barney's are all set to welcome guests for St. Patrick's Day festivities.
Both restaurants and bars will only be able to serve liquor between 9 a.m. and 9 p.m..