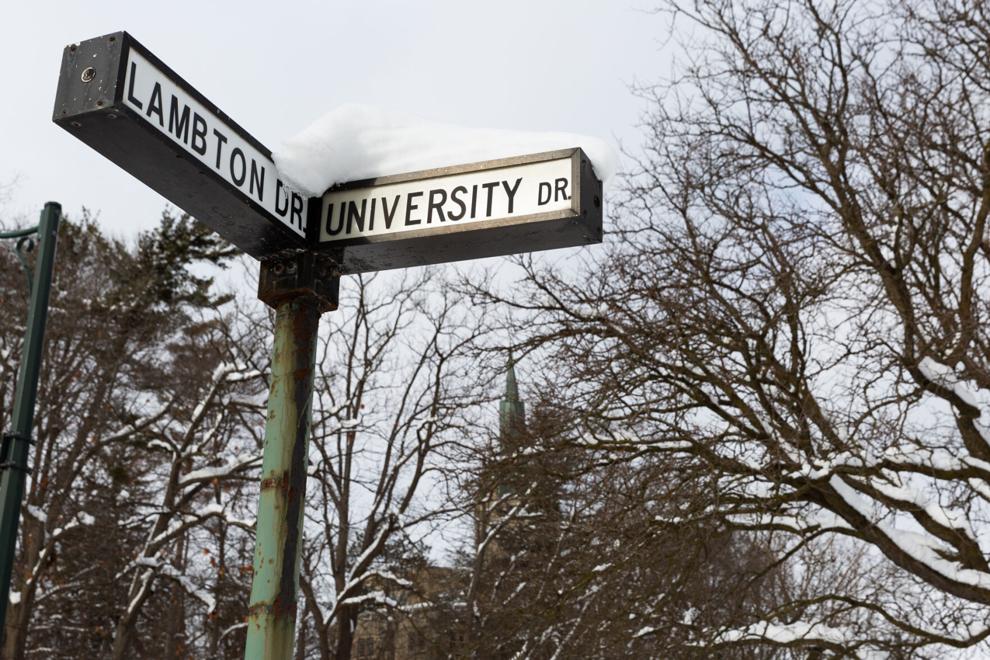 Editor's Note: These interviews were conducted in first semester of the 2020-21 academic school year.
---
Due to the coronavirus pandemic, hundreds of thousands of post-secondary students in Canada spent their summers without employment — sparking major concerns about footing the bill for the fall semester.
The Canadian government introduced two income programs over the summer, including the Canadian Emergency Response Benefit, which provided $2,000 a month for up to seven months to those laid off from their jobs due to the pandemic.
Many students did not qualify under CERB's terms, and the government extended the program to include the Canadian Student Emergency Benefit, which students were eligible to receive $5,000 over the four-month summer. 
However, the grant only covered a portion of tuition at Western University — textbooks, rent, groceries aside.
Now faced with ever-changing government restrictions on businesses as Ontario leaves its second lockdown, students' options for income during the school year are limited.
Hannah Baksh, a first-year student in Social Science, said that CESB provided her with an income after losing her full-time job opportunity this summer.
"This [job] was supposed to help me pay for living expenses. But unfortunately due to COVID-19, everyone began working remotely and they chose not to hire a summer student."
Baksh mentions that she feels some, but not all, students have been treated fairly by government benefit programs.
"Some students I know have to finance themselves, and not being able to find summer employment seriously affected their ability to pay for school, meaning that CESB or CERB was certainly helpful," she said.
Baksh also said she is frustrated with the lack of government funding for students during the school year, as CESB stopped funding students in the fall. She would like to see the government create a novel benefit program for students, especially following cuts to the Ontario Student Assistance Program in 2019, making fewer students eligible for funding.
Western increased bursary funding for students and introduced the Student Relief Fund for those struggling to pay tuition. The Canadian government has doubled student grants for this school year, but many students still hang in the balance.
"People are still impacted by COVID-19 and with cases continuing to rise, financial help for students shouldn't stop just because school started again," Baksh said.
Sydney Joao, a fourth-year criminology student, said she lost her job at the Thompson Recreation and Athletic Centre when it closed for the remainder of the school year in March.
"I was unable to find summer employment the first few months of summer break as nothing was open, and I didn't feel like it was worth the risk to work for $14 an hour," Joao said.
Joao feels that the government swiftly provided students with the appropriate financial resources needed to assist with expenses, helping them save for the upcoming school year and feels an additional funding program for students during the school year would be unnecessary because there are other options for those in need.
"We will be paying for these services for the next couple decades and I don't think we need another benefit program for all students," Joao said. "I think there are enough pre-existing resources provided by Western as well as the government that students can access."
The state of business closures and government benefit programs are constantly changing. Students can apply to the federal government's Canadian Recovery Benefit, aimed at those who are making a reduced income due to COVID-19.