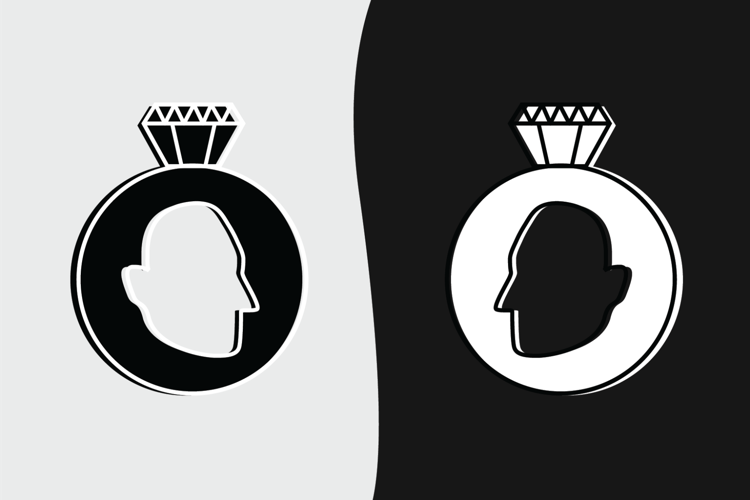 A recent study led by Western University economics professor Elizabeth Caucutt explored the reasons underlying the growing divide in marriage rates between white and black American women.
The study showed the gap between marriages for white and black women has been gradually increasing for several decades. From 1970 to 2013, the racial marriage gap increased by nearly six times for women between 25 and 54 who were ever married.
While marriage rates for the general population have been decreasing, taking increasing rates of cohabitation into account partially mutes this decline. However, adding cohabitation to marriage does not significantly change the racial marriage gap.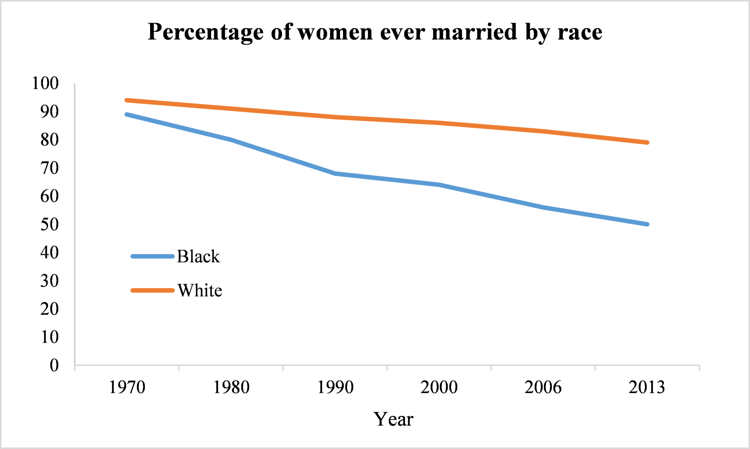 Caucutt and colleagues highlighted several factors leading to these differences in marriage rates between white and black populations.
Between 1970 and 2013, rates of incarceration and unemployment for black men have increased at a significantly higher rate than those for white men. Incarceration rates increased to 1.5 per cent from 0.3 per cent for white men compared to an increase to nine per cent from 2.1 per cent for black men. Unemployment rates increased to 16 per cent from 7.1 per cent for white men compared to 30.9 per cent from 14.6 per cent for black men.
Further, there are 15 per cent more black women than black men in the U.S. population, mainly due to higher chances of premature death for black men. On the other hand, the numbers of white men and women are about even, explained Caucutt.
These explanations — incarceration, unemployment and premature death — of the racial marriage gap were originally outlined in the Wilson Hypothesis, found in William Julius Wilson's 1987 book, The Truly Disadvantaged. Expanding on this hypothesis, Caucutt and colleagues used a computational model to test the effect of changing the differences between black and white individuals on marriage rates.
"The principle finding is that how likely men are to move between employment and unemployment is very important for the racial gap in marriage," she said.
According to Caucutt, the analysis showed that equal chances of unemployment between black and white men closes the racial marriage gap by almost 40 per cent. Further, if the number of black men and women in the U.S. were the same, the racial marriage gap would be reduced by 20 per cent. Finally, equal chances of incarceration of black and white men reduce the gap by another 10 per cent.
"Putting all of these explanations together, the racial marriage gap is reduced by just over 80 per cent," explained Caucutt. 
She added that the work does not take into account racial differences in preferences for marriage, which may be important. However, marriage rates prior to the 1970s were similar between white and black populations. 
Caucutt highlighted the implications of marital status on the economic and personal stability of a household.
"Understanding marriage differences is important, because marital status can impact things like whether children go to preschool, ability to insure against labor market or health shocks, economies of scale in running a household, et cetera," said Caucutt. 
Caucutt explained the next step in this line of research is to take children and investments in children into consideration.
"This will allow us to have a better understanding about how the racial marriage gap can have intergenerational impacts," she said.