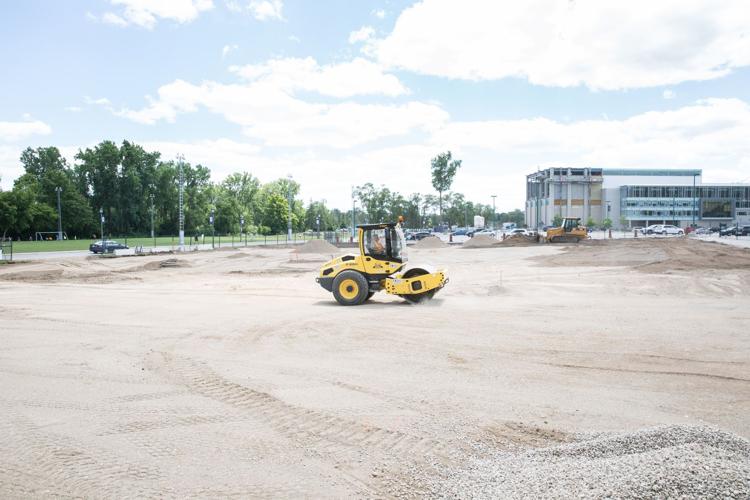 Western University's campus is undergoing widespread renovations, including construction on the South Valley and Weldon Library parking lots.
The construction, part of Western's plan to "modernize campus and accommodate growth," sees campus undergoing hundreds of maintenance and repair projects.
South Valley lot construction will add 136 more parking spaces for a total of about 800 and add another entrance/exit. Weldon Library lot's reconfiguration adds a pedestrian walkway, building on Western's Open Space Strategy to make campus more pedestrian friendly. Both projects are slated for an August completion.
Elizabeth Krische, an associate vice-president in facilities management, explained that South Valley's expansion will supplement limited parking space elsewhere on campus, and Weldon's lot will undergo a "realignment" to reduce vehicular traffic and redirect pedestrians.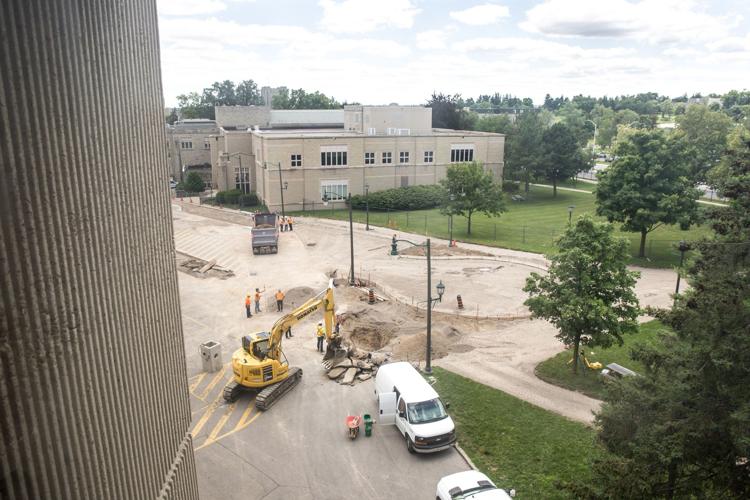 Jacob Bildy, a second-year engineering student, looks forward to the construction's completion.
"I think it's a really great thing, actually, because I've been noticing often during the year with the Rec Centre, there's a significant shortage of parking," said Bildy. "I think, in general, it's going to be a benefit to the community."
Other projects include replacing Kent Drive's parking area with a pedestrian walkway, widening the sidewalk outside of Thompson Engineering Building and adding separated bicycle lanes on Middlesex Drive.
The Western Recreation Centre, which has been under construction since April with the addition of a sixth gym and refinished floors, is still being renovated. Krische said this will be the only construction project running into the school year, with its planned October completion.