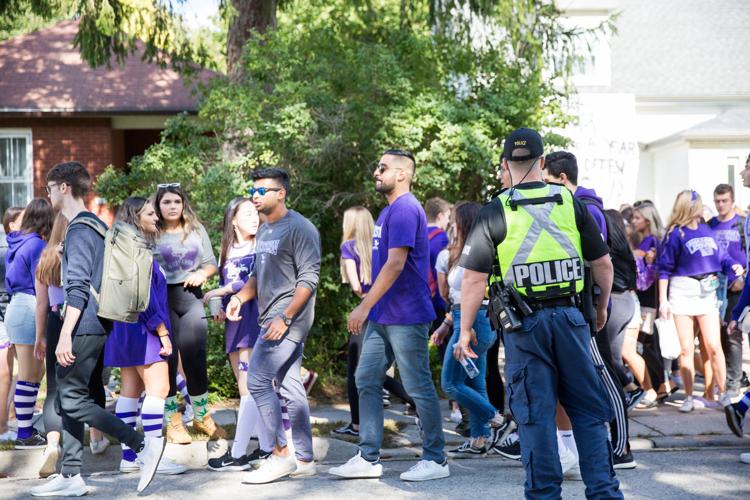 A new task force was announced yesterday by mayor Ed Holder to discuss issues with Broughdale street parties on FOCO. 
The task force involves the London Police Service, the USC, Western University administration, and the City of London. The goal of the task force is to find solutions to the ever-growing issue regarding student safety on Broughdale. 
Mitchell Pratt, president of the University Students' Council, is pleased to see these stakeholders coming together on this issue. 
Pratt has been advocating for initiatives like this since taking on the presidency last May. 
"Student safety should not be a one-month conversation, it should be a full-year  conversation," Pratt said. 
Issues with fake-homecoming need to be dealt with as a partnership, according to Pratt. 
"If we are all working in different silos surrounding the same concerns of students in the neighbourhood, then we are not doing our jobs fundamentally to the community and to the university," Pratt said.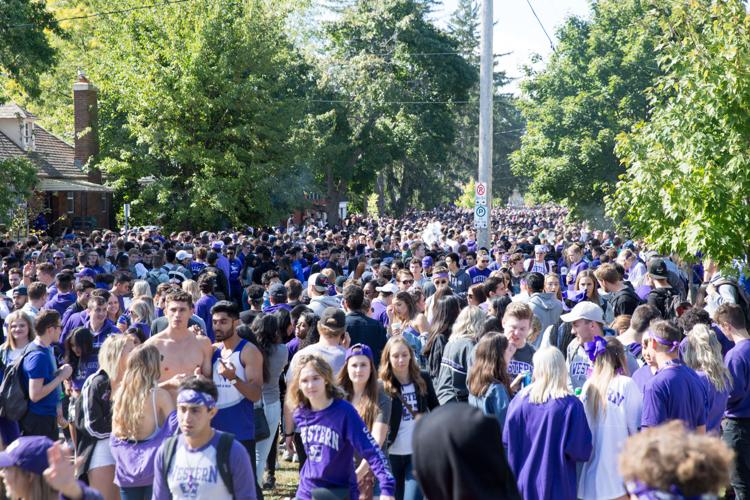 Homecoming itself is not a university issue according to Pratt. With high school and university students coming from across the province, the issue cannot be focused only on Western. 
Solutions that the USC will push for include alternative programming, education surrounding the issue and focusing on a culture change. 
Holder, London's newly elected mayor, briefly spoke about the Broughdale street party during his first State of the City address. 
He commented that the party is both "dangerous and disruptive" requiring head-on solutions. 
The task force hopes to meet prior to September to ensure next year's FOCO is safer for students and the community.