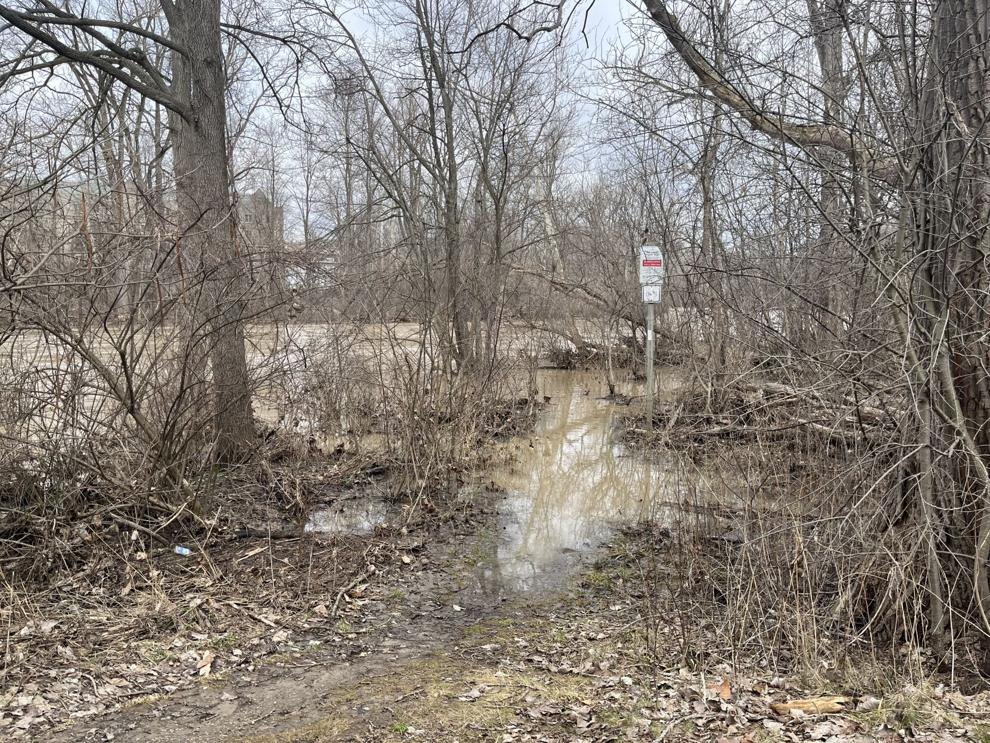 Thames River water levels are high, causing flooding concerns on Western's campus. 
On Saturday, Western Parking Services began to monitor water levels in parking lots across campus. They recommended in a tweet that vehicles parked in the Medway, Chemistry and Talbot parking lots be moved to other lots, and opened parking gates across campus. 
The Medway, Talbot and Chemistry parking lots are considered to be the most vulnerable to flooding on campus — along with those at Western Alumni Stadium, the Health Sciences Building, the tennis courts and Delaware Hall. 
At the time of publication, none of the at-risk parking lots are flooded.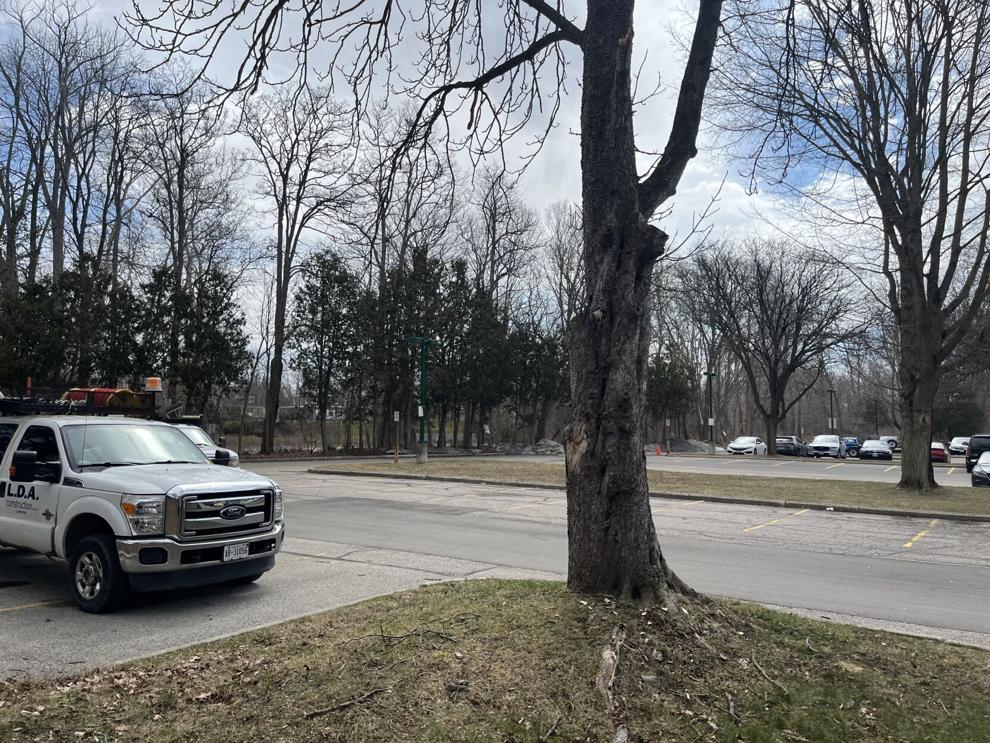 Flood warnings are not uncommon at Western University due to the combination of heavy rainfall and snowmelt that causes rivers to overflow throughout southern Ontario each spring.
The Upper Thames River Conservation Authority said in a flood bulletin on Monday that they expect "water levels will rise throughout the week and may reach similar levels to those over the past weekend should the higher forecasts materialize."
They also expect water levels to remain high over the Easter long weekend. This comes after London experienced "higher amounts of rain forecast or, in some areas, more than forecast" on Saturday, according to a UTRCA flood bulletin. 
The UTRCA used flood control reservoirs located at the Fanshawe, Wildwood and Pittock Conservation areas to mitigate downstream flooding over the weekend, according to Monday's flood bulletin. The reservoirs will continue to be used throughout the week to prevent flooding downstream. 
The UTRCA recommends taking additional caution and avoiding rivers and other bodies of water. They also caution people not to take shelter in low-lying areas or on riverbanks.