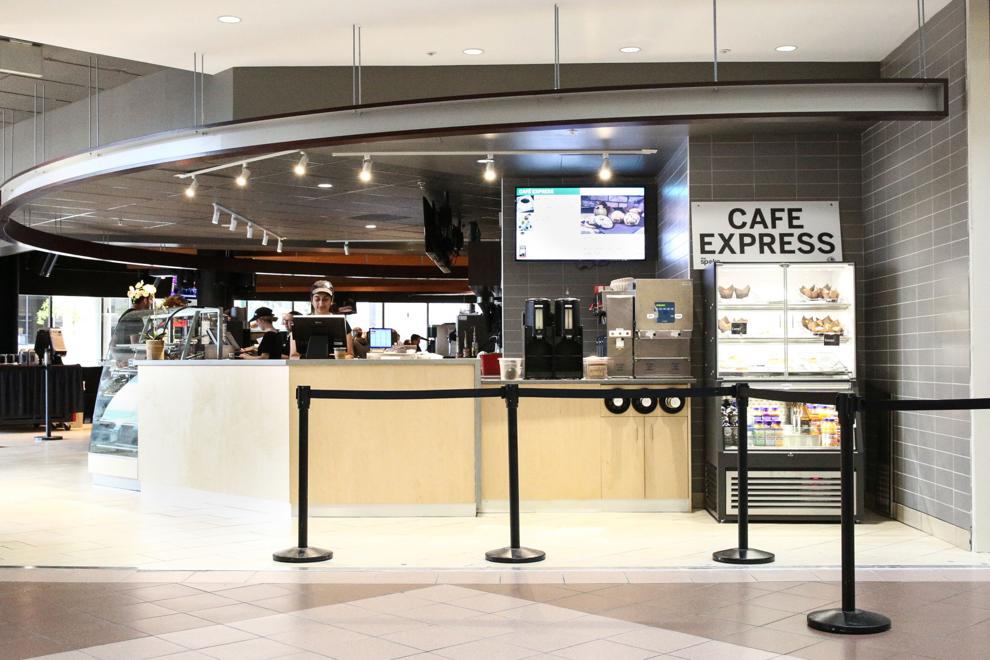 The Spoke will open its doors for the first time in 2021 the Monday after Reading Week, just in time for the return of some in-person classes. 
The eatery will be open Monday through Friday, 8 a.m. to 3:30 p.m. and also available for delivery on UberEats. 
"As in-person classes start up again, students will be headed to campus and we wanted to ensure that they had affordable, healthy on-campus food options," said University Students' Council president Matt Reesor.
The USC — which owns and operates the University Community Centre eatery — initially closed The Spoke over the winter break and kept it shut down throughout the provincial stay-at-home order as Western shifted almost all courses to online-only delivery. Monday's opening will be the first opportunity for students to grab a signature Spoke bagel in over two months.  
Before quarantine, the USC expected The Spoke to net them $400,000 in profit this year, but sporadic pandemic shutdowns and the cost of social distancing infrastructure like plexiglass means the eatery has been operating at a loss. 
The council hopes The Spoke will break even next year to make up for this term's lost revenue in their 2021-22 operating budget, but Reesor said next week's reopening isn't about the money. 
"The Spoke's profit will be dependent on foot traffic on campus," said Reesor. "Our primary consideration in this reopening is our students and their needs."
Reesor said he is unsure if the reopening will last for the remainder of the school year, as they continue to take guidance from the local health authorities — so go grab a bagel while you still can.