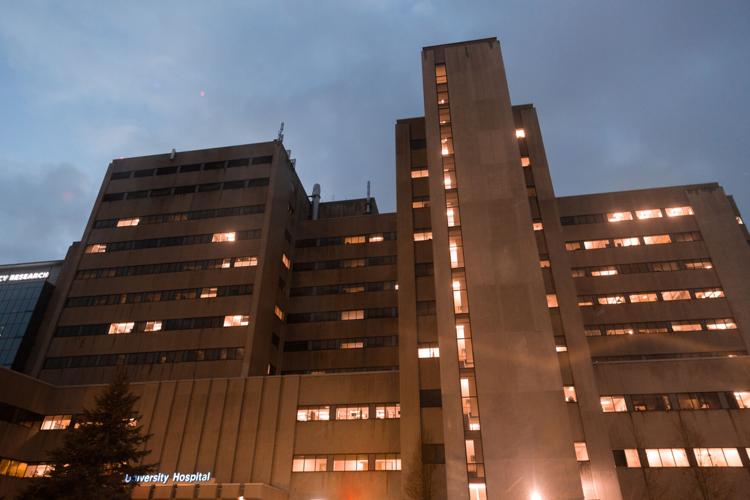 University Hospital reported two coronavirus outbreaks this week but said both are contained and medical students and nursing students will continue to fulfill their placements.
The London Health Sciences Centre outbreaks occurred Tuesday and Wednesday this week over two separate floors: in the orthopaedics unit and the general medicine unit, according to their statement.
The hospital said fewer than five staff and patients were affected but did not disclose the specific number of cases.
Western University students fulfilling required placements will continue to do so in unaffected areas of the hospital. Visitors and new patients are not permitted to enter the affected floors and certain staff members are restricted to working in these units and not other areas of the hospital.
Currently, 21 third-year medical students and 26 fourth-year students on rotation are fulfilling placements at University Hospital.
"The outbreak does not affect any nursing student placements or medical student placements," a LHSC spokesperson said.
The outbreak will be considered over when no new cases emerge after the 14 day incubation period since the start of the outbreak.