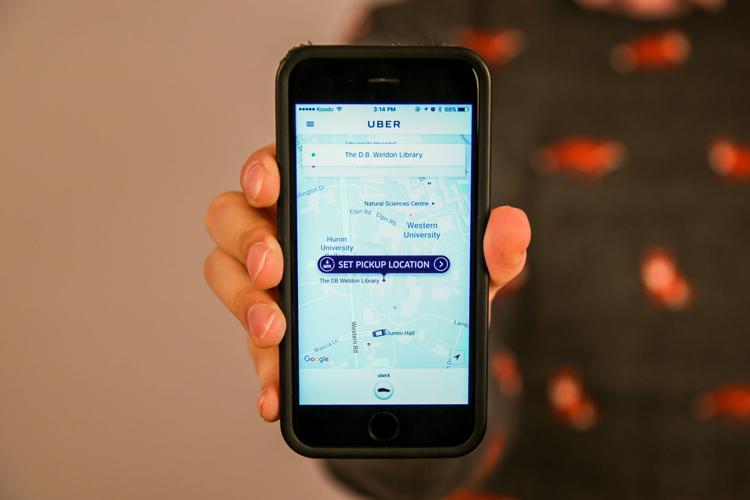 After approximately two hours of debate, London's city council has determined that cameras will not be required for Uber vehicles.
This comes as a result of a 7-6 vote that reversed the council decision made on Jan. 31. 
Uber had threatened to leave London if city council mandated cameras.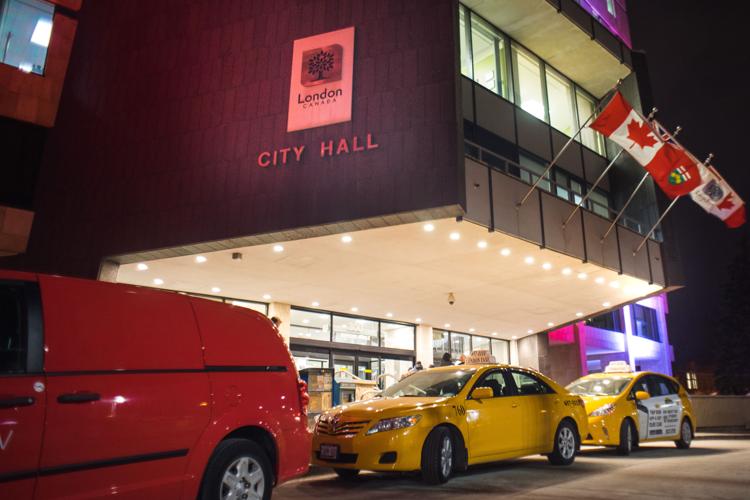 After the initial motion — Bill No. 92 — passed last week Uber threatened to leave the city. London would have been the only city in the world to mandate cameras in Uber vehicles.
The amendment, proposed by Ward 4 councillor Jesse Helmer, mandates that only vehicles which accept street hails must have cameras. Councillors Van Holst, Jesse Helmer, Maureen Cassidy, Phil Squire, Virginia Ridley, Stephen Turner and Mayor Matt Brown voted in favour of the amendment.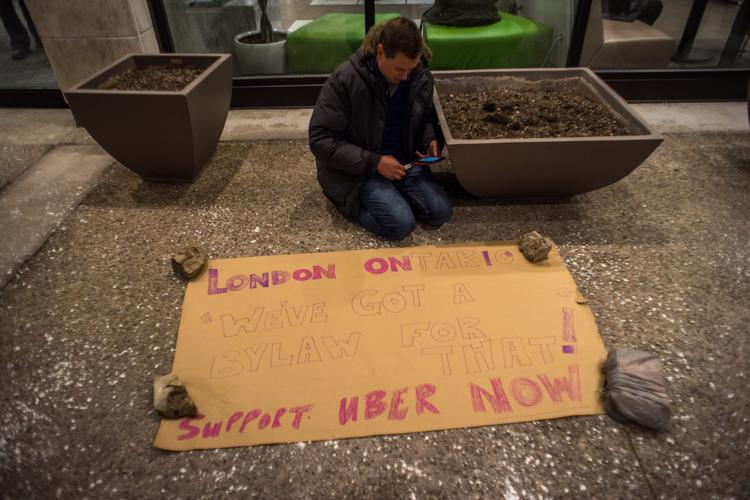 Councillors Josh Morgan, Mo Salih, Josh Morgan, Paul Hubert, Anna Hopkin and Harold Usher voted against the amendment. 
Those against the amendment cited safety concerns as a key reason behind their stance. Ward 2 councillor Armstrong said there is "Nothing better than a camera" to ensure safety.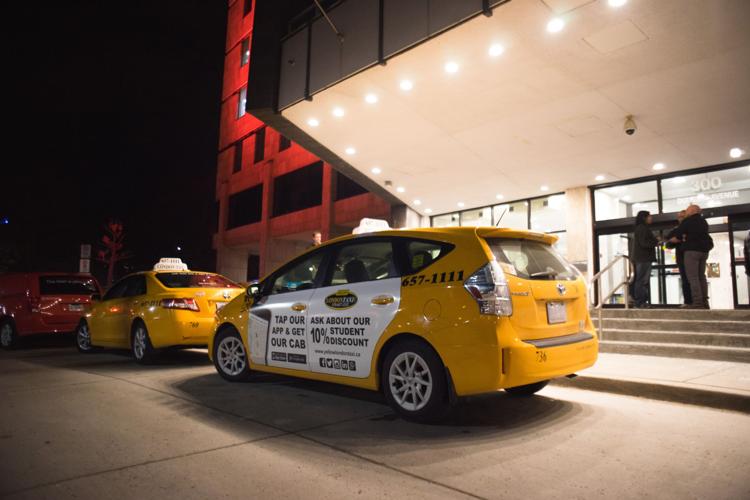 Additionally Armstrong cited it was unequal to require taxis to have cameras but not Uber vehicles. Echoing these views, Ward 7 councillor Josh Morgan, said his preference was to have cameras mandatory for all vehicles or none — taxis and Uber vehicles should be treated the same.
Ward 8 councillor Paul Hubert said he has heard of incidents in which Uber drivers have attempted to hail customers and for this reason was against the amendment.
In favour of the amendment, Ward 10 councillor Virginia Ridley, said her constituents want the freedom to choose which service to utilize and are well aware of the risk associated with not having cameras.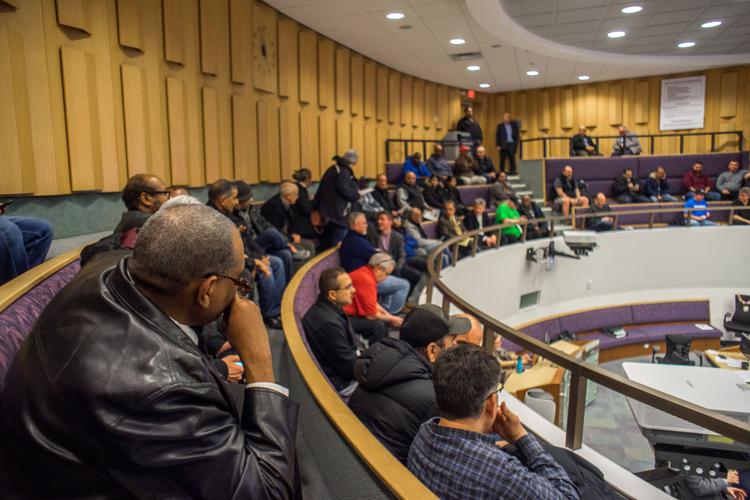 Councillor Maureen Cassidy proposed an amendment making in-car cameras optional for traditional taxis as well but ultimately decided against it.