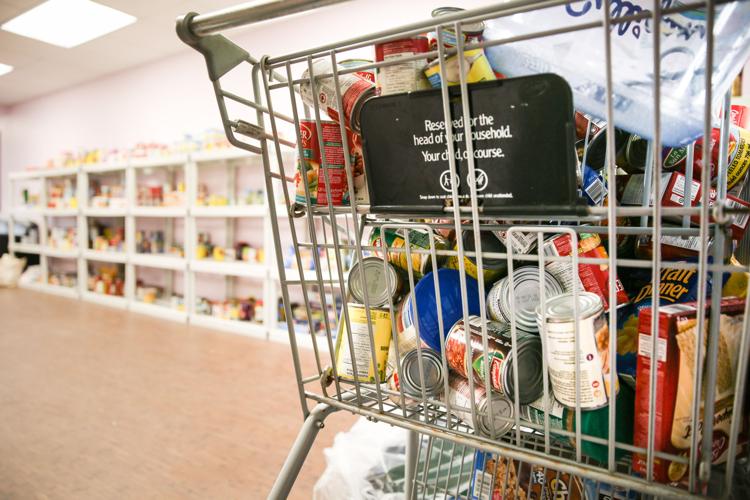 Despite campus food banks struggling to meet demand at other Ontario universities, Western University's Food Support Services is being underused. 
Ryerson University, along with other schools like the University of Toronto and York University, is struggling to meet student demand for its food bank due to the high volume of students and insufficient funding. 
Unlike Ryerson, Western's Food Support Services' shelves remain neatly stocked with food. FSS is an anonymous, on-campus service that donates food in hampers to students that express need. Students can pick up the food in person or from lockers on their own. Currently, unclaimed food has been collected in a shopping cart at the FSS centre because items are hitting their expiration date.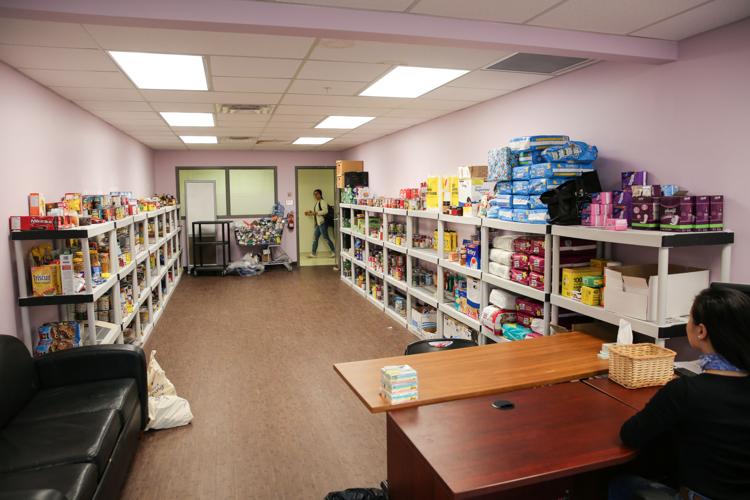 Since the beginning of September, FSS recorded approximately 60 users. Annually, the FSS tends to prepare between 150 and 250 hampers. Despite this, a 2016 study found nearly two in five post-secondary students in Canada experience food insecurity. 
At an open house for the centre in September, Pearl Wang, third-year medical sciences student and FSS coordinator, found that many students who came out said they didn't know the service existed. She said the FSS is not well known on campus, and that's why a lot of students aren't using it. 
"We have plenty of food, and I think that even if demand goes up, we can still supply it. Our budget line is very generous, and we have a lot of support from campus," Wang said. 
The University Students' Council currently allocates $2,500 to FSS to order food and another $500 for programming. There are currently five event volunteers and five hamper volunteers, who are all trained to remain confidential while working with students. 
Wang said that FSS is supported by the USC, on-campus charities, local church groups and more. They even have people anonymously dropping off cans of food at the front door of their office.
She added that her team's goal for the year is to familiarize more students with the service along with starting a dialogue on campus about food insecurity. 
"A lot of time you don't really talk about food security because there's no face to it," Wang said. "You never know who's in need, and I feel like that's something not discussed on campus."
All students with a valid student card are welcome to use the service.
For more information on requesting food hampers or donating food, visit the Food Support Services webpage.