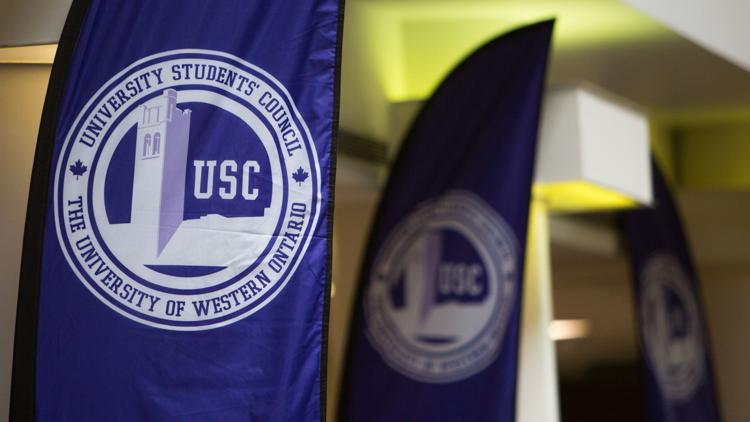 New developments have made this article out of date. Check our live coverage for more.
The USC released a series of responses to the coronavirus late Friday and Saturday morning. 
Starting Friday night, Mustang Express operations are suspended — likely for the remainder of the semester. The University Students' Council also recommended students "avoid any unnecessary large gatherings, including nightlife where possible."
The Spoke will also be ceasing its weekend operations in light of class cancellations.
The USC's Purple Finale concert has been postponed to an indeterminate date; all students who bought tickets will be issued a refund. 
The Purple Finale concert was set to headline the Canadian country music band The Reklaws on March 25. The USC said they is currently working to organize a replacement concert. 
In a video statement University Students' Council president Bardia Jalayer addressed students' concerns about these changes. 
"No one is happy with these circumstances," said Jalayer. "But we're making these changes as a community to protect the most vulnerable and proactively stop the spread of the COVID-19 virus."
Jalayer also reiterated the USC's advisory for students to avoid large social gatherings — especially with approaching St. Patrick's day. 
"St. Patty's day is coming up, and in light of COVID-19 we want to urge caution," he said. "While you may not be at high risk yourself, continuing to attend these large social gatherings puts vulnerable people at risk and puts an unnecessary strain on our healthcare system."
Jalayer ended his video statement by advising students to reach out and support each other during these trying times.
"Social distancing doesn't mean social isolation," he said. "You should continue to check in on your friends and be kind to each other and support each other."
For more information about how the novel coronavirus is affecting campus, check the Gazette on Twitter @uwogazette.