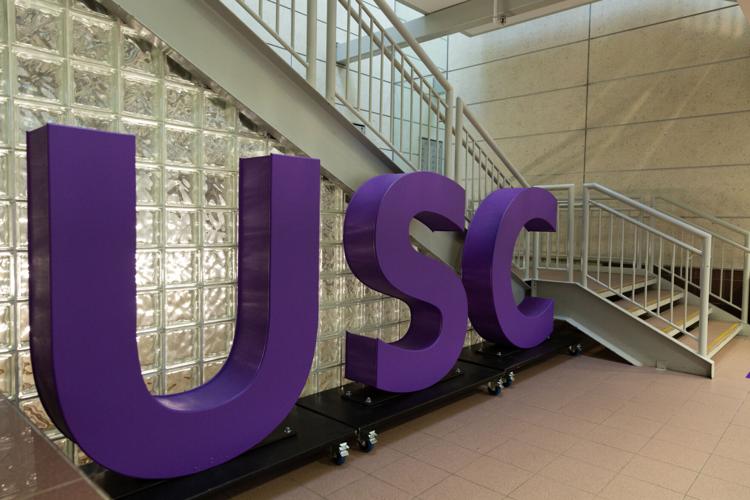 The USC canceled their  in-person pop-up event on Broughdale Avenue as a result of the ongoing outbreak in Saugeen-Maitland Hall. 
The student council announced Friday morning, just hours before the event was scheduled to start, that after "consultations with London community partners," they would not hold their mental health barbeque and succulent giveaway.
The "Barbeque on Broughdale" promised  free hot dogs, burgers and succulent plants to encourage students to leave their homes and take a break from studying. 
News of an outbreak in a Western University residence building Thursday evening prompted the University Students' Council to cancel the event, according to University Students' Council president Matt Reesor. 
"The safety and health of our students as well as the London community is always at the forefront of our minds," said Reesor. "Out of an abundance of caution and wanting to ensure that our students are safe and to never put anyone at risk, we made the decision to postpone this event." 
The pop-up was planned to be a socially distanced and masked event and was given the go-ahead by community partners.
"We had spoken with the City of London and Western administration [beforehand]," he said. "We had been monitoring this entire week, as we were heading into Friday, just to make sure that any precautions we needed to take were prepped. When we saw that there was a reported outbreak in a building in our community, it was something that we had to take to heart."
Reesor confirmed no food has gone to waste as a result of the cancellation, as the hot dogs and burgers provided by the Spoke and can be refrozen.
The USC said it is too early to determine when or if the event will be run in the future. 
"[Everything] is just contingent on public health guidelines,"said Reesor. "I don't have the direct outlook because in times like this, you have to play pretty day by day just because case numbers change every single day."