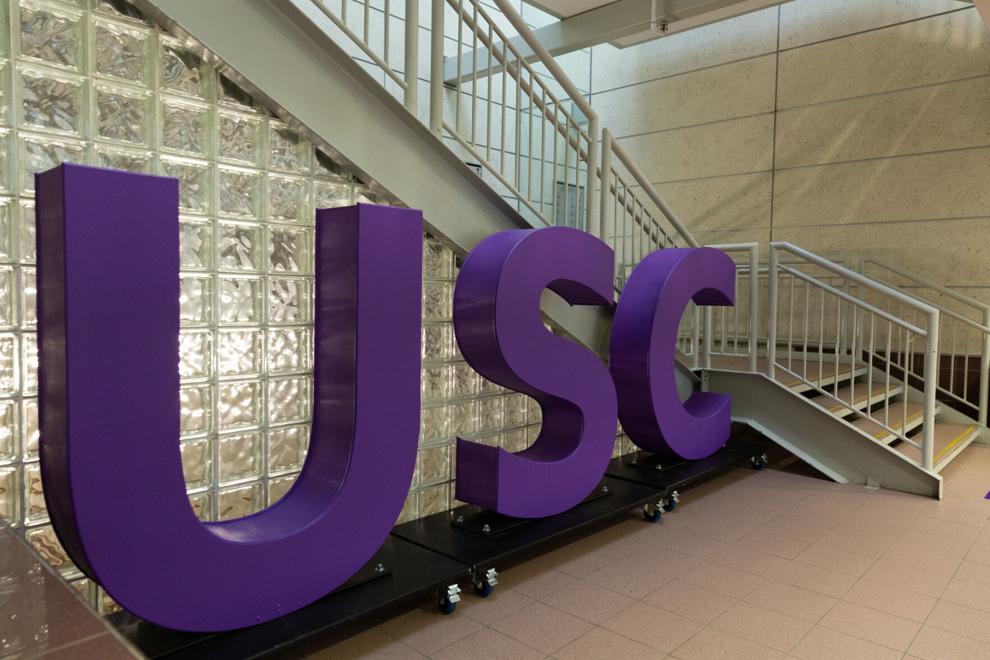 With a quiet campus, every part of the election season — from debates to boothing in the University Community Centre — has moved online. While voting will take place digitally as usual, campaigning looks significantly different this year. Here is some important information to know before you head to the virtual polls Monday and Tuesday.
Faculty councils
Out of the nine faculty councils on campus, seven — Social Science, Science, Arts and Humanities, the Faculty of Information and Media Studies, Health Sciences, Nursing and Kinesiology — have only one candidate running for the presidential position.
Even without opponents, these positions are not acclaimed, according to Julia Crump, chief returning officer of the Elections Governance Committee. Each unopposed candidate must survive a majority confidence vote of 50 per cent plus one on the ballots.
If a candidate fails their confidence vote, a by-election will be held in the following weeks with new candidates.
Voting and campaigning
Students can vote on the University Students' Council Simply Voting website with their Western University credentials. The link went live Monday at 8 a.m. and will close Tuesday at 8 p.m. — results are set to be released Thursday night.
But, campaigning looks different this year, as the EGC released a statement Nov. 5 prohibiting all in-person campaigning and promising to disqualify any candidate caught campaigning offline.
"Because of the rising COVID numbers in Ontario, we want to make sure that everyone participating in USC elections is safe," the statement reads. "Candidates are going to need to get creative in how they reach constituents."
As a result, candidates have used various social media platforms  — including Instagram, TikTok and Reddit — to promote their campaigns.
A list of all candidates running can be found on the USC Election page along with their platforms.
The CRO will broadcast a slideshow of the election results Thursday at 7 p.m., presidential candidates and audience members will not participate in the broadcast.