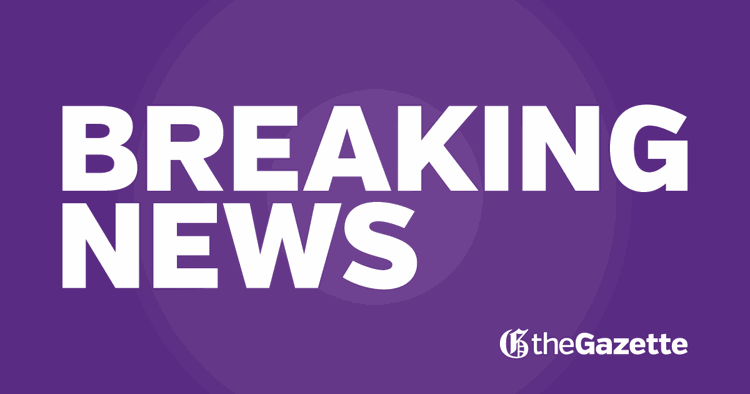 The USC will provide an LTC bus pass to students with all-online courses this year, diverting from their original plan.
Students with a fully-digital course load who choose to pay for and receive a bus pass must update their home address on Student Centre to London before September 17. The pass will remain mandatory for students with in-person courses.
This morning's announcement comes just days after the University Students' Council presented their plan to restrict all students with only online courses from the bus pass, a move that was met with pushback and petitions from students.
"Mustangs, we heard you," reads the USC's Instagram announcement. "Your feedback ensured changes were made [so] the [London Transit Commission] bus pass would be equitable for all students."
The USC clarified that, for now, all students' account statements will show them being charged for the bus pass, regardless of whether or not their home address is in London. The Registrar will review students' home address and course load format on September 17 and a refund will be issued to all students with a home address outside of London who have a fully-digital course load.