USC Media Debate Live Stream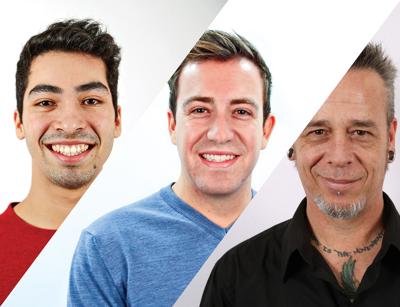 The USC presidential candidates face off in the media debate, hosted by The Gazette in the UCC atrium. Everyone is welcome to attend and ask questions of the candidates.
If you're unable to attend the debate and have a question for the slates, please email it to news@westerngazette.ca, with the subject line: USC Media Debate Question.
You can also tweet to @uwogazette or @NewsAtGazette on Twitter or comment on Facebook to get your question asked at the debate.