The spring 2016 elections process for the University Students' Council has kicked off with nominations period opening on Monday.
Potential candidates can obtain the forms from the USC's website or by visiting the USC's main office. Candidates running for senator or the Board of Governors can obtain forms from the University Secretariat's website.
Andrew Chorney, Chief Returning officer said there are three separate forms for faculty councilor positions, faculty president and the president, vice-president slate.
Nomination period will close on January 22 4 p.m. and they will have an all candidates meeting at 5 p.m. that day. The forms must be submitted to the USC main office.
The USC is using a variety of media outlets to spread information about the nominations period to students at large.
"We're trying to get it out to as many people as possible, doing an email to all the faculty presidents just to keep pushing that out, we do want to see a huge influx of candidates this year," said Chorney.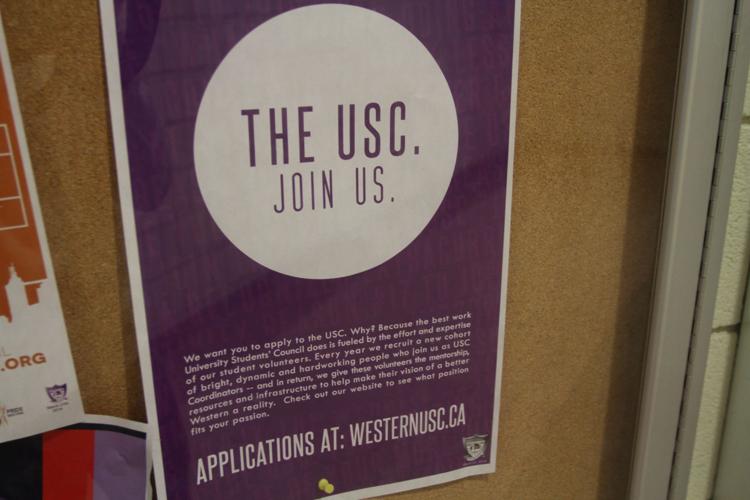 They have sent a press release to various media outlets, have posted information on the USC's Facebook page and website, and a Twitter and Facebook account for the elections committee is in the works.
"Right now they're in the process of garnering followers before they release anything," he said.
Chorney also mentioned that they've redesigned the elections website and it will be launched sometime in the middle of this week.
"In terms of submissions, there has not been one yet. That's quite common, from what I've been told we typically see 85 to 90 per cent from what I've been told to happen at like 3:30 on the last day of the nomination," he said.
However, they will receive submissions on a rolling basis and will be processing them as they come in.
"I think we've seen a great number of candidates come out in general, I'm hoping for more this year but we'll have to wait and see," said Chorney.