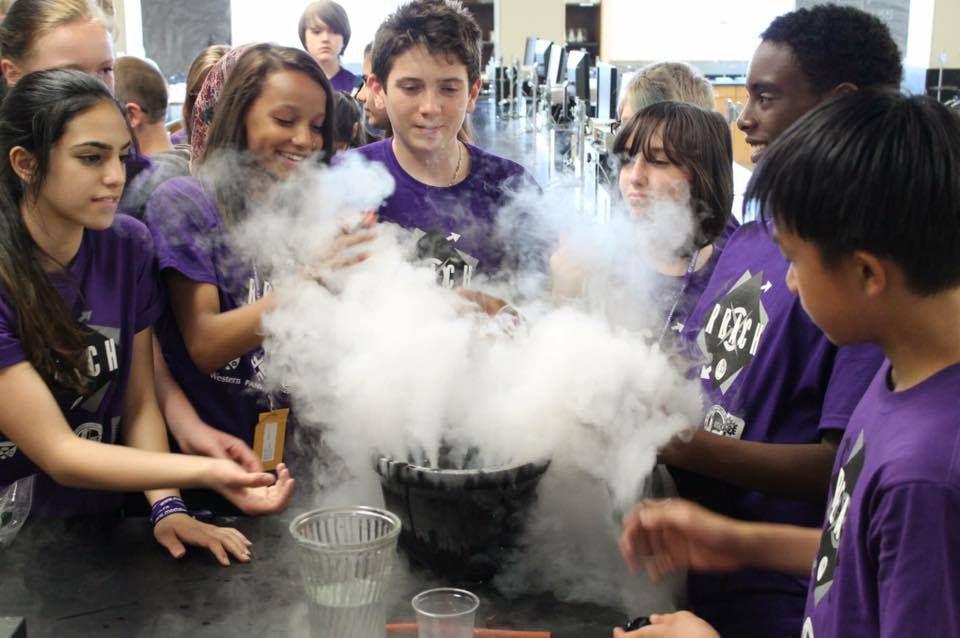 The USC's Early Outreach Conference, also known as the REACH Conference, is an annual event held for seventh and eighth grade students who are considered low-income or at-risk in London's primary and middle schools.
The event spans three days — this year between May 5 and 7 — and aims to provide the 'delegates' with guidance and information about a future in post-secondary education. Attendees take part in mock lectures from the school's professors, attend speeches held by motivational guest speakers and participate in workshops concerning self-identity, self-esteem and goal setting.
Groups of six to eight delegates are each appointed to two volunteer Leadership Developers (LD) who act like camp counsellors during the programming in the event's three days and two nights. LDs are student volunteers from Western; last year 60 volunteered for the conference. In preparation for the event, the volunteers undergo training on team-building as well as specific regimens such as LGBT ally training.
Chuma Azoba is a REACH strategic planning director who began his volunteering as an LD last year.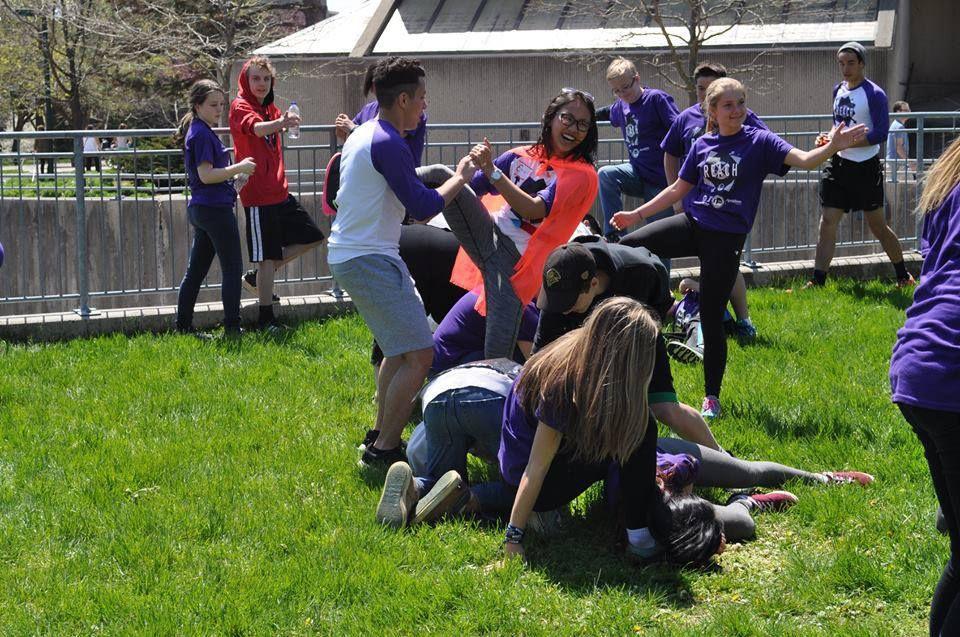 Azoba spoke highly of the volunteer experience and cited the visible change that often takes place in attendees. He recounted an experience with one delegate who was very shy, but he was able to convince her to sing karaoke with him at one of the several social activities held in the conference. 
"You just saw her confidence soar," he said. "Just to see it in person… people always say 'you are such an inspiration to [the kids]', but to see it and feel that presence, I don't know how to explain it."
Stories like this are not hard to find among volunteers. 
Mac McIntosh is an associate programmer at the USC with a four-year history at REACH. When asked for a salient memory from his years as a volunteer, he recollected an experience he shared in his first year with the program.  
One of his delegates had come from a family of five children, all of whom shared a one-bedroom apartment. The mother was undergoing chemotherapy. As typical of the event, she slept with her group in one of Ontario Hall's then-vacant dorm rooms. 
"She told me that the O-Hall beds were the comfiest beds she'd ever slept in, because she'd never been able to spread out while she slept," he said. "I couldn't believe it — she said she'd had the best sleep of her life." 
McIntosh added that the delegate was joining the military, and then planning on studying graphic design at Fanshawe.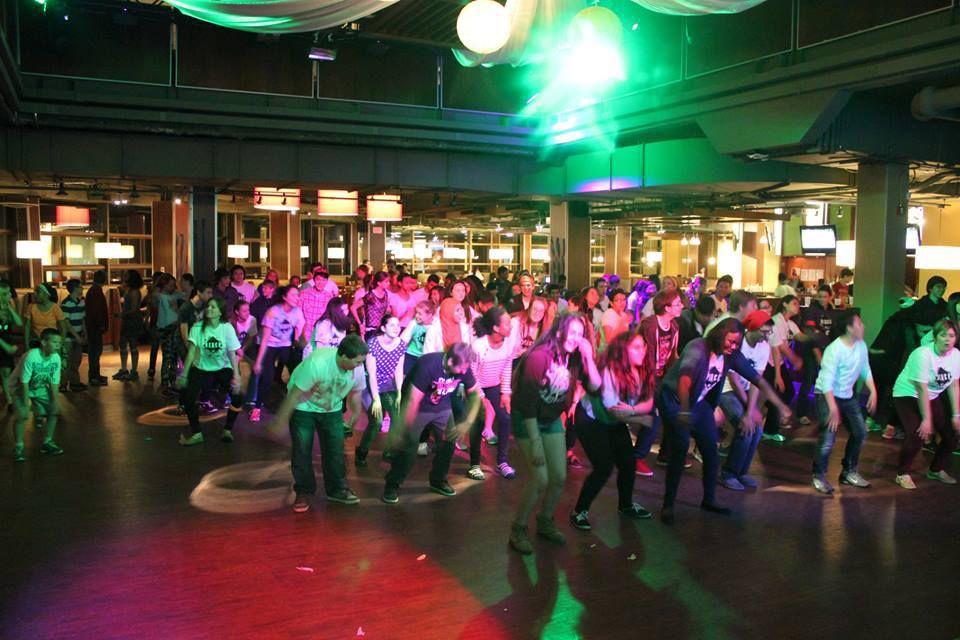 He stays in touch with other former delegates, all of whom he says were affected positively by the experience. Similarly, he spoke of how the organization is contacted after every conference by parents thanking them for one of the best weekends their kids could remember. 
McIntosh began as an LD in first year. In his second year, he supervised the LDs, and in third he was chairman of the program. He said that REACH was the most genuine group of volunteers he had seen at Western, and that the program was one of the best-kept secrets in the school.  
"It gives me a lot of faith in Western," he said.
Prospective volunteers can apply on the USC's website. Applications close on the night of Jan. 23, 2017.