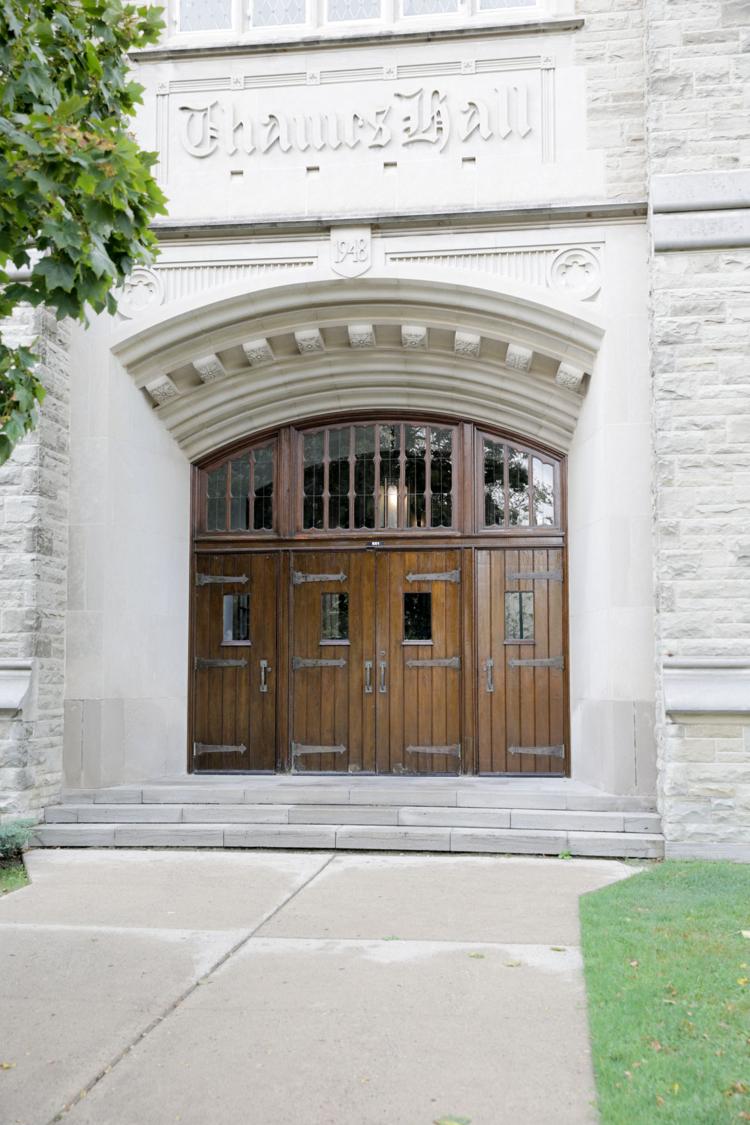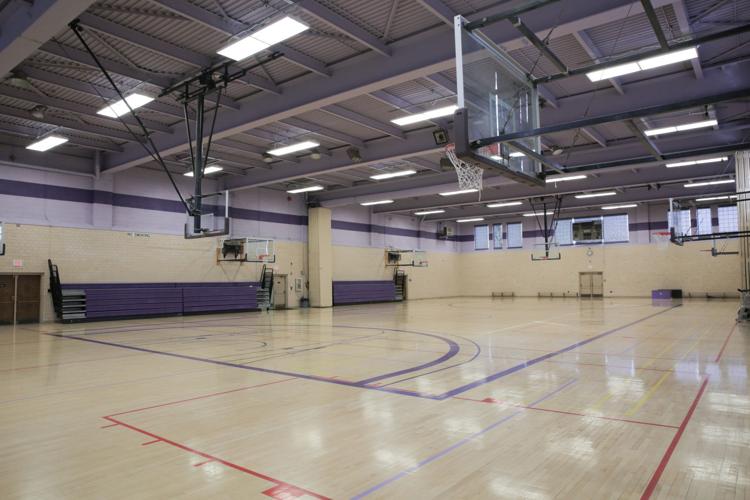 Both the University Students' Council and the Society of Graduate Students agree: students shouldn't be expected to foot the bill for a new campus health centre.
The proposed Western Wellness Centre would consolidate Student Health Services and the Student Development Centre under one roof at Thames Hall. This year, Thames Hall is set for a major renovation and Western calculates the total cost will be about $35 million, with a new wellness centre potentially making up $20 million of that total.
However, the university asked students to split the bill for the proposed Western Wellness Centre. To raise roughly $10 million in funds, students' ancillary fees would increase by $36 per student in year one, rising to about $43 per student in the final year of the 10-year plan.
Both student organizations voted overwhelmingly against the proposal. At the USC's and SOGS's respective council meetings last week, councillors rejected putting the plan to a student vote via referendum.
USC
At Wednesday night's USC meeting, 67 per cent of councillors voted against the motion to put the project to a student referendum. Danny Chang, Science Students' Council president, said two important reasons why he voted against the motion were the sheer cost of the project along with his belief that students shouldn't be expected to pay for an essential service.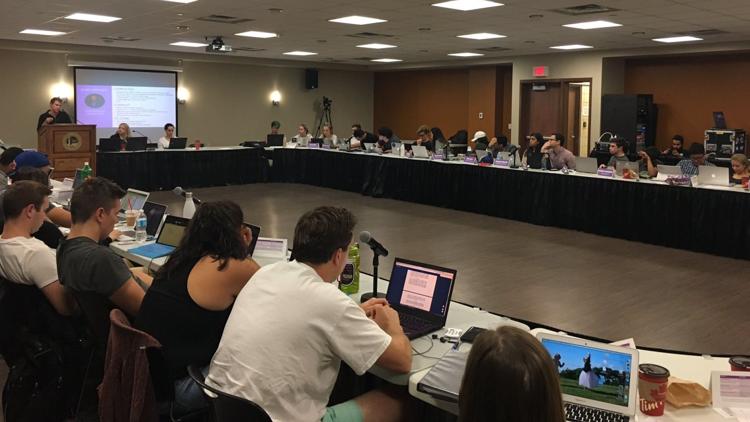 "While the spirit of everything is important, these are essential student services that are offered by the university," Chang said. "This isn't a student-led initiative or anything, so obviously there should be some onus on the university to front these costs."
Chang also noted that Western students already pay a relatively high ancillary fee compared to other universities across the province.
In 2016-17, Western had the third highest ancillary fees per student in the province at $1,473.10 per year on top of tuition fees. The only other universities that have higher tuition fees are Trent University and the University of Ontario Institute of Technology.
SOGS 
If the referendum passed, graduate students would also pay the additional ancillary fees for the Western Wellness Centre.
Madison Bettle, SOGS vice-president of student services was against the proposal. At SOGS's September council meeting last Thursday, members unanimously voted against the referendum. Similar to Chang, Bettle also didn't believe that students should pay the bill. She pointed to Queen's University's 2016 construction of a $87.5-million Innovation and Wellness Centre. Rather than student ancillary fees, the project was funded by a provincial and federal government investments, Queen's capital funds and donations.
Bettle said both SOGS and the USC have been asking the university to amalgamate student health services under one umbrella for a long time. However, neither organization is satisfied with the current proposal. 
"You shouldn't be asking $10 million from students to build a building," she said. "It's not paying for health services or the Student Development Centre. We are already paying for that. The money is literally to build the centre itself, so I think that's a little too much to ask."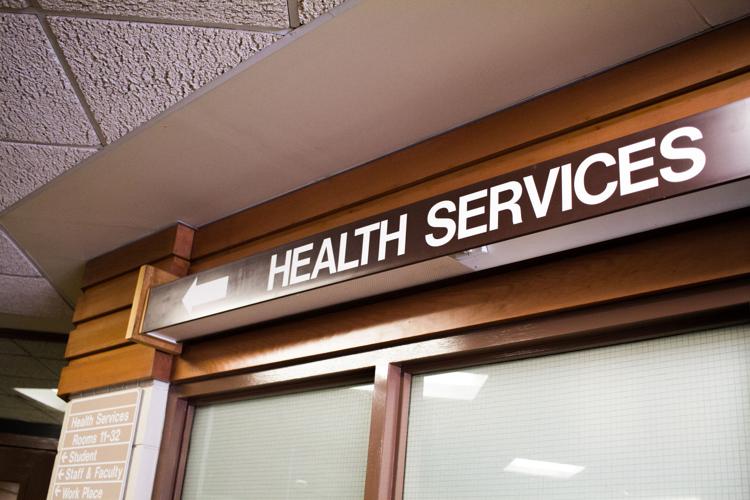 A broken system
Consolidating campus physical and mental health support services has been a long-term advocacy goal of the USC. There's no question Student Health Services has maxed out its space in the University Community Centre basement. Last year, director of health services Cynthia Gibney described Student Health Services as bursting at the seams and struggling to keep down weeks-long wait times, especially for psychological services.
Senior director of student experience at Western, Frederick Ezekiel, also said that there has been a significant increase in demands for student health and psychological services. Ezekiel identified the major stressors for students as things like academics, finances, sleep, intimate relations and careers.
"Across the country and across Ontario and at Western, we've seen significant increases in students reporting challenges with mental health and also getting a clear picture of the specific needs that need to addressed," Ezekiel said.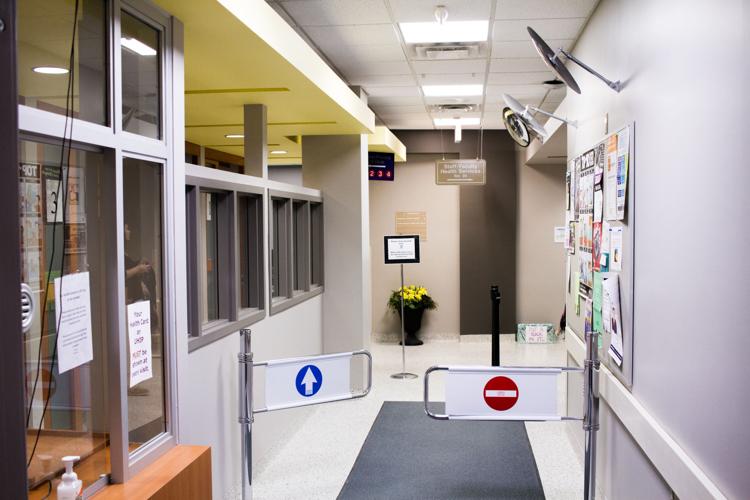 With Student Health Services, the Student Development Centre, Wellness Education Centre, residence counsellors, Peer Support Centre and other services, Tobi Solebo, USC president, said the current system needs consolidation.
"The mental health system at Western is confusing for students to navigate," Solebo said. "These services would have done a lot to help that confusion, especially when trying to figure out where is the first place to contact."
Next steps
Even though both the SOGS and USC councils have struck down the Western Wellness Centre referendum, the project will be brought up again at a Student Services Committee meeting on Oct. 17.
The Student Services Committee is made up of both students and administrators and discusses student services, including ancillary fees. The committee is made up of representatives from the USC, SOGS and the Master of Business Administration Association with the committee reporting to President Chakma and the Board of Governors.
For now, the future of the Western Wellness Centre is uncertain.
"This will be an opportunity for us to take a step back and re-evaluate the services that we offer as well as the services that currently exist on campus and start looking at what we can do for students," Solebo said.