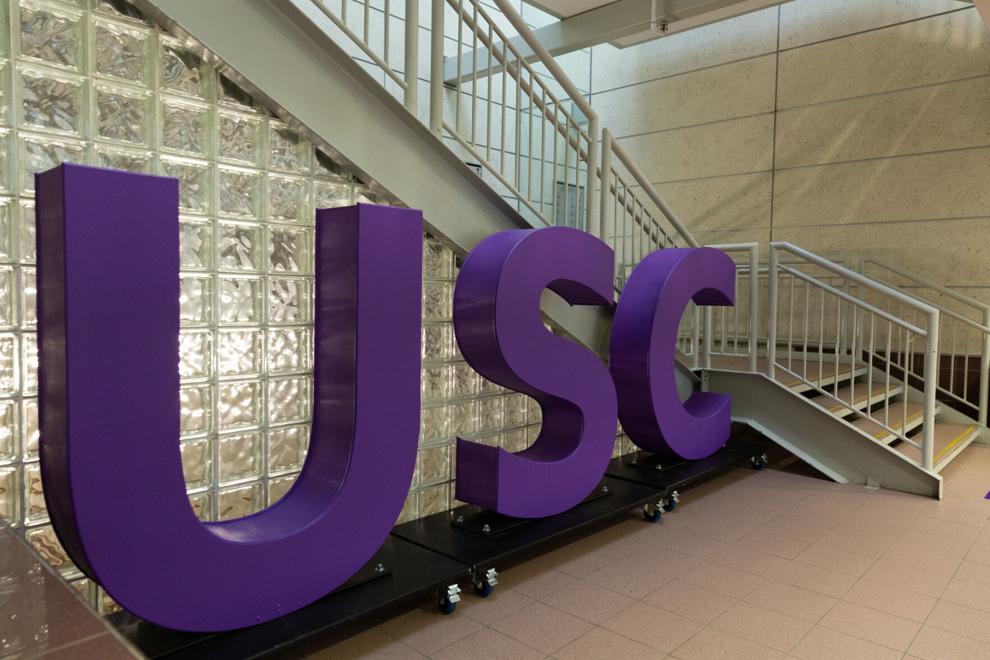 The USC will maintain its neutral stance on Western's faculty union labour negotiations. A motion to end neutrality was tabled indefinitely at Wednesday night's council meeting.
Ivey Business School councillor Chris Mohan — who proposed the motion on Nov. 27 to end the University Students' Council's neutral standing order during a labour dispute — said the intent was not to take a certain position on the current negotiations, but to deliver student perspectives and advocate for the strike's potential impacts.
The University of Western Ontario Faculty Association may begin striking as early as Monday if a new collective agreement with the university is not reached, though the union would be in a legal position to walk out Sunday at midnight. Most classes and assessments on main campus would be cancelled in the event of a strike. 
Mohan tabled the motion indefinitely after several councillors spoke out against it, including USC president Ethan Gardner.
Gardner said councillors have been approached by Western University professors and administrators who have expressed displeasure about the motion. He said the professors understood the motion as the council taking a side in labour negotiations. 
"I know a lot of you have received emails from certain members of UWOFA and although now that you cannot take a side, these emails will continue happening," said Gardner. "You will continue being pressured and it's not pressure that is fair to you as councillors or students." 
The motion would have required the USC executive to provide weekly updates on the status of labour negotiations. Gardner said the council would not have been able to provide unbiased updates as the university may not have offered as many comments on the potential strike as UWOFA.
Arts and Humanities Students' Council president Sydney Turner brought up an amendment to the motion that would have the USC maintain neutrality but take a stance of "education and awareness." 
Turner said that, as the students are "ill informed" about the strike and its ramifications, the USC should provide objective and student-centric information about the side-effects of a potential strike on its social media platforms. 
Councillors again raised concerns of how they would maintain neutrality while making public comments and asked whether the amendment was redundant given the council's current neutral stance. The amendment also failed.
---
Correction (Nov. 11, 2022, 6:55 p.m.): This article has been corrected to reflect Gardner was quoted saying councillors "cannot take a side" when solicited by UWOFA emails