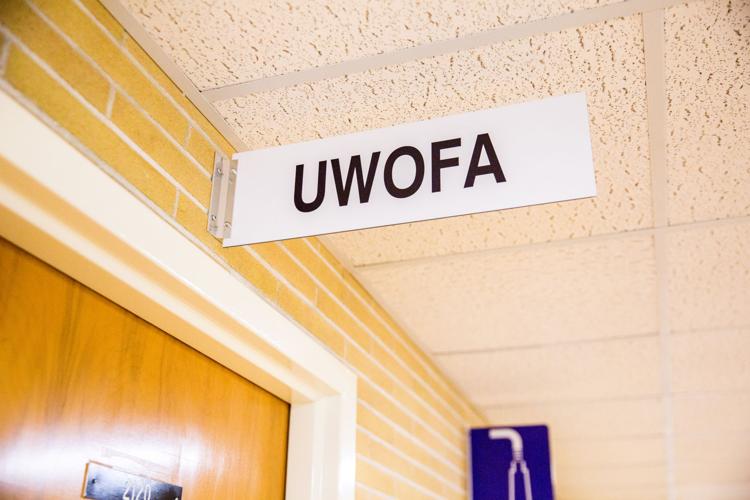 The University of Western Ontario Faculty Association is in the midst of negotiations with Western administration regarding higher salary compensation, improved pensions and benefits and increased job security.
UWOFA released a statement examining Western's budget surplus on Oct. 25. It criticized the administration's failure to negotiate faculty compensation and failure to reinvest in quality education to achieve student excellence. It also traced Western University's financial position over the span of nine years and found that its been consistently profitable with a total surplus of $687 million. 
Western's faculties were asked to undergo a budget restraint of three per cent. This measure, titled Initial Budget Adjustment, is applied annually.
The UWOFA statement claims that university funds come from various sources, such as accumulation interests, endowments and unrestricted funds — money used for whatever priorities Western deems important. It questions if faculty compensation is a priority for the administration to invest in.
UWOFA president Dan Belliveau said the lack of compensation for faculty members is contributing to the surplus. He claims the administration is not investing enough into faculty members, so the money is added to the surplus instead of being reinvested into areas such as salary compensation.
In an Oct. 24 town hall meeting, administration discussed the university's budget planning process. This next meeting, which will also address Western's budget planning process, will be on Nov. 12 and is open to the public.
Western provost Andrew Hrymak said in an email: "Based on our best forecasts of expected revenue growth and estimated expenditures during the next four years, we know that Western is heading into a period of fiscal constraint. In fact, we are projecting structural deficits somewhere in the range of $35 million and $88 million. To mitigate the negative impacts that such deficits may have on the operation of our university and the pursuit of our academic and research priorities, it will be important to do two things: grow our revenues and control expenditures."
UWOFA insists that the administration has funds for investing into faculty.
"It is a big question as to why they claim austerity measures when they clearly have been able to run a fiscally responsible and profitable financial position," Belliveau said. 
UWOFA is actively negotiating their deal with the administration. Five full day sessions were scheduled to begin on Oct. 30. There haven't been any major settlements announced, and one of UWOFA's most pressing concerns — job security — remains on the table. 
UWOFA is in a legal position to strike on Nov. 9; therefore, if no settlement is reached, UWOFA may withdraw its services and faculty members can go on strike. Consequences from this may vary depending on how the administration responds and what agreements are reached during negotiations.
"This strike is something that nobody wants," Belliveau said. "So we are very much looking to find a way to reach an agreement that is fair for everyone."