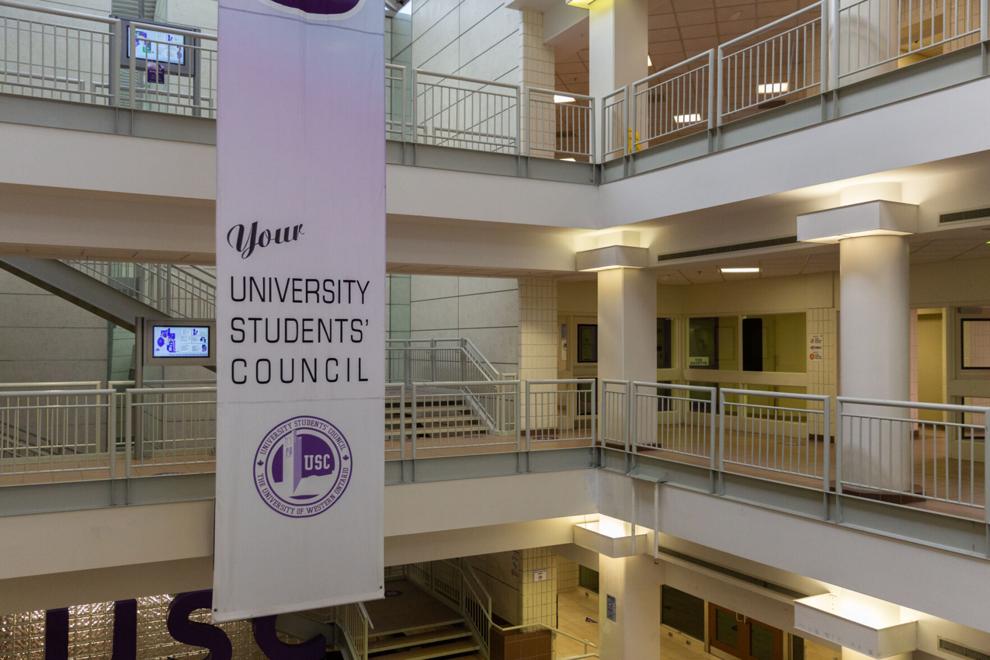 Voter turnout jumped up six per cent this year, even after candidates ran the USC's first fully-virtual campaign.
Of 34,732 undergraduate students at Western University, 9,750 students cast their ballot in this year's University Students' Council presidential election — bringing voter turnout up to 28.1 per cent compared to last year's 22 per cent.
In total, the election garnered 30 per cent more votes than last year, increasing the overall ballots cast by 2,349.
Despite a fully-virtual elections cycle, this year's votes amounted to the second highest amount of votes in the past decade. Only in 2012 did the vote top this year's amount, with over 10,000 students voting that election.
The Elections Governance Committee is set to announce the results of the election Wednesday at 7 p.m., a day ahead of their original schedule which cites Feb. 4 as results day.
"We decided that ultimately, there was no reason to make [everyone] wait another day when we have the results ready now," said Julia Crump, chief returning officer of the EGC, in a statement to the Gazette.
The EGC will also live stream results on Facebook at 7 p.m.
Update (February 3, 2021, 4:07 p.m.): This article was updated with new plans for election night results from the EGC.