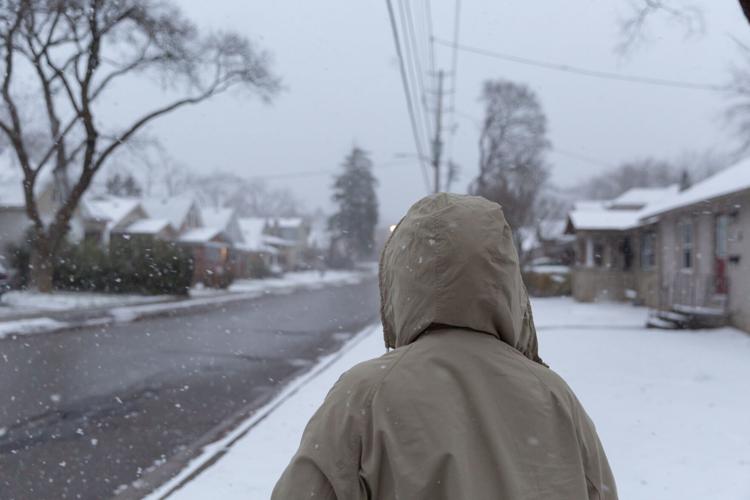 Western is adding an extra week to winter break, extending holidays until Jan. 11, 2021.
In an email to students Tuesday, president Alan Shepard announced the extension for undergraduate students, less than two weeks after he said the school would not change the dates in a university Senate meeting.
Western University will shut down for the holidays after the last exam Dec. 22, 2020, giving students a three week long break.
"I have heard from many of you that this has been a particularly trying year," wrote Shepard in the email. "We hope this extra time off will allow you to rest and recover a little longer."
In last week's Senate meeting, Shepard said the administration would not extend the break, citing complications with students' and faculty's schedules, and staying on track with research.
Students will have a shorter final exam period at the end of second semester, starting April 14 and ending April 30. The final exam period was originally scheduled to start on April 6.
The email did not mention changes to February reading week.
The extension does not apply to staff of students in professional programs, whose classes will resume as scheduled on Jan. 4, 2021. Faculty are being two extra "flex days" to use between Jan. 4, 2021 and May 31, 2021.