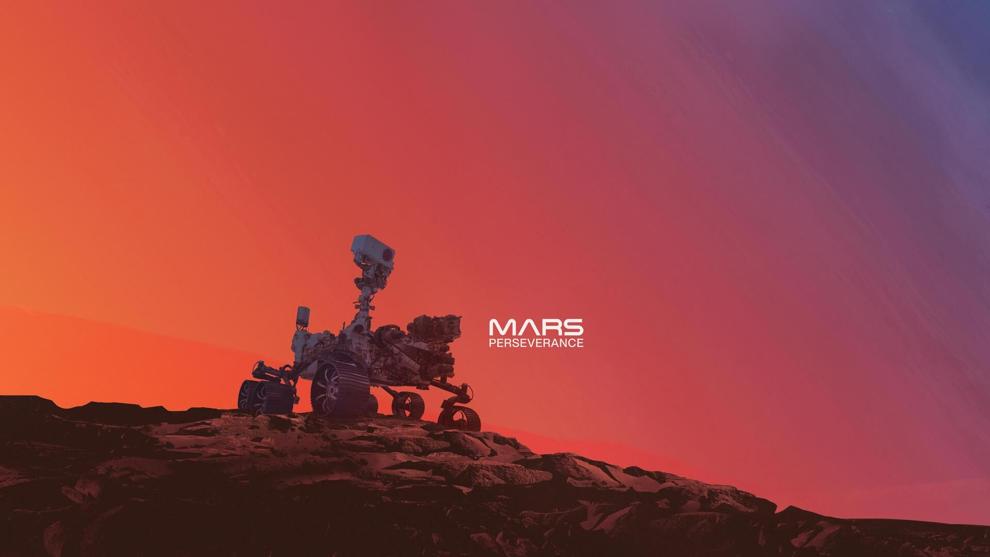 There's a new rocket man in town. NASA's Perseverance rover touched down on Mars earlier this year, thanks to operator and Western alumnus Raymond Francis.
Perseverance is designed to study the geology of Mars and seek signs of ancient life. The rover touched down Feb. 18, joining its predecessor – the Curiosity rover – which aims to find signs of habitability.
According to Francis, a Western University PhD graduate and current science operations engineer at NASA's Jet Propulsion Laboratory, Perseverance is set to unravel mysteries surrounding the likelihood and history of life on the red planet. 
Before joining NASA, Francis worked at Western's Institute for Earth and Space Exploration, commercially known as Western Space. Though they typically taught students with a background in physics or planetary sciences, Francis became their first engineering student.
"As it turns out, I was actually working on a planetary mission before the end of [my] doctorate," Francis said. "I was very fortunate."
Western Space often held mock space missions, where Francis worked mission control. There, he met a post-doctorate researcher with connections to past Mars missions and joined their project team, which involved computing wind speeds at the altitude of clouds based on images. 
"My doctorate was supposed to be in automatically processing images of rocks, and he asked if I wanted to also automatically process images of clouds," Francis said. "I figured if that was going to get me on a rover mission, I would try."
NASA's Mars Science Laboratory Participating Scientists Program accepted the project, allowing Francis to work on the Curiosity rover while halfway through his doctorate. 
Francis believes the practical and theoretical background he gained studying at Western equipped him perfectly for NASA's aims. After his work with the Curiosity rover was complete, NASA's Jet Propulsion Lab recruited him to work on computer vision algorithms that automatically interpret geological images.
"They were working on an intelligent targeting system for the Curiosity rover which would allow the rover to analyze images of rocks, identify where rocks of particular interest were in the image and then point the rover's instruments at those particular rock targets," Francis said.
He received a full-time job offer from NASA shortly after, where his day-to-day work now involves operating the Perseverance Mars Rover and doing research on automated robotics.
"Both of those rover missions post all their images online ... so you can follow along with everything we're doing," Francis said. "There's a lot of exciting things going on if people want to follow."
The latest updates about the Mars rovers can be found on NASA's website.